Filtered By: Scitech
SciTech
NASA names solar physicist as agency's science chief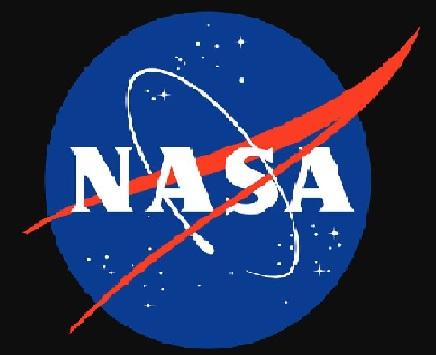 WASHINGTON - NASA announced on Monday it has picked a longtime solar scientist who heads its heliophysics division to become the US space agency's science chief.
Nicola Fox, former top scientist on the Parker Solar Probe mission studying the sun, was named as NASA's associate administrator for the agency's Science Mission Directorate.
A memo to agency employees from NASA chief Bill Nelson, obtained by Reuters, first announced Fox's appointment. He lauded Fox's past work on missions to better understand the sun and how solar wind affects satellites and planets.
"She has been instrumental in making this complex area accessible to the public," Nelson said. "Her work already spans so many areas of importance to the agency."
NASA later announced Fox's appointment publicly on Monday, saying her new role was effective immediately.
Fox will lead NASA's science directorate, a unit with an annual budget of roughly $7 billion that oversees some of the agency's best-known programs from the robotic hunts for past life on Mars to exploring distant galaxies with the James Webb Space Telescope.
She will also oversee a NASA study group formed in 2022 to help the US military detect and characterize UFOs, or so-called Unidentified Aerial Phenomena - mysterious objects that the White House and Pentagon officials see as threats to US airspace.
Fox succeeds Thomas Zurbuchen, a Swiss-American astrophysicist who had led the directorate since 2016 before his retirement in December. Sandra Connelly, formerly Zurbuchen's deputy, had led the directorate in an acting capacity. -- Reuters