Filtered By: Scitech
SciTech
Magnitude 7.3 earthquake strikes Indonesia, triggers Tsunami warning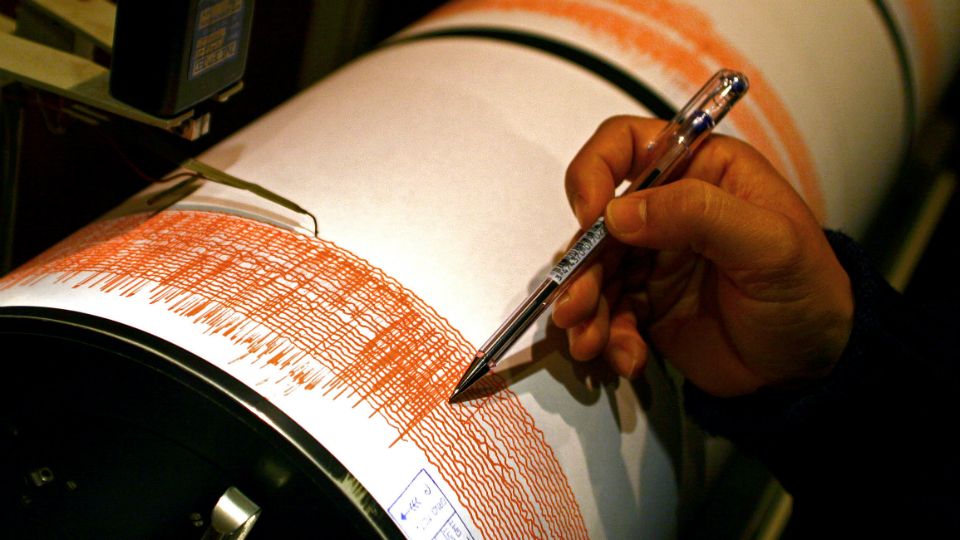 A magnitude 7.3 earthquake struck west of Indonesia's Sumatra Island on Tuesday, Indonesia's geophysics agency (BMKG) said, triggering a tsunami warning.
The European-Mediterranean Seismological Centre (EMSC) earlier pegged the quake at 6.9 magnitude.
The quake, at 84 kilometer (52.2 miles) depth, triggered an initial tsunami warning, the country's meteorological department added. The agency asked local authorities to immediately instruct residents of the affected area to stay away from shores.
Indonesia's disaster mitigation agency said authorities are collecting data from the islands nearest the epicenter, off the western shore of Sumatra, spokesperson Abdul Muhari said.
In Padang, the capital of West Sumatra, the quake was felt strongly and some people have moved away from the beaches, said Abdul, who was in Padang.
"Although the quake was pretty strong here, damages are not visible yet," he said.
Akmal, an official of the Mentawai islands, off Sumatra, told TvOne that locals are conducting self evacuation and heading to higher ground, but there were no reports of casualties yet.
Indonesia suffers frequent earthquakes, straddling the so-called Pacific Ring of Fire, a seismically active zone where different plates of the earth's crust meet. -- Reuters