Filtered By: Scitech
SciTech
COVID SCIENCE UPDATES
Gout drug shows promise for mildly ill COVID-19 patients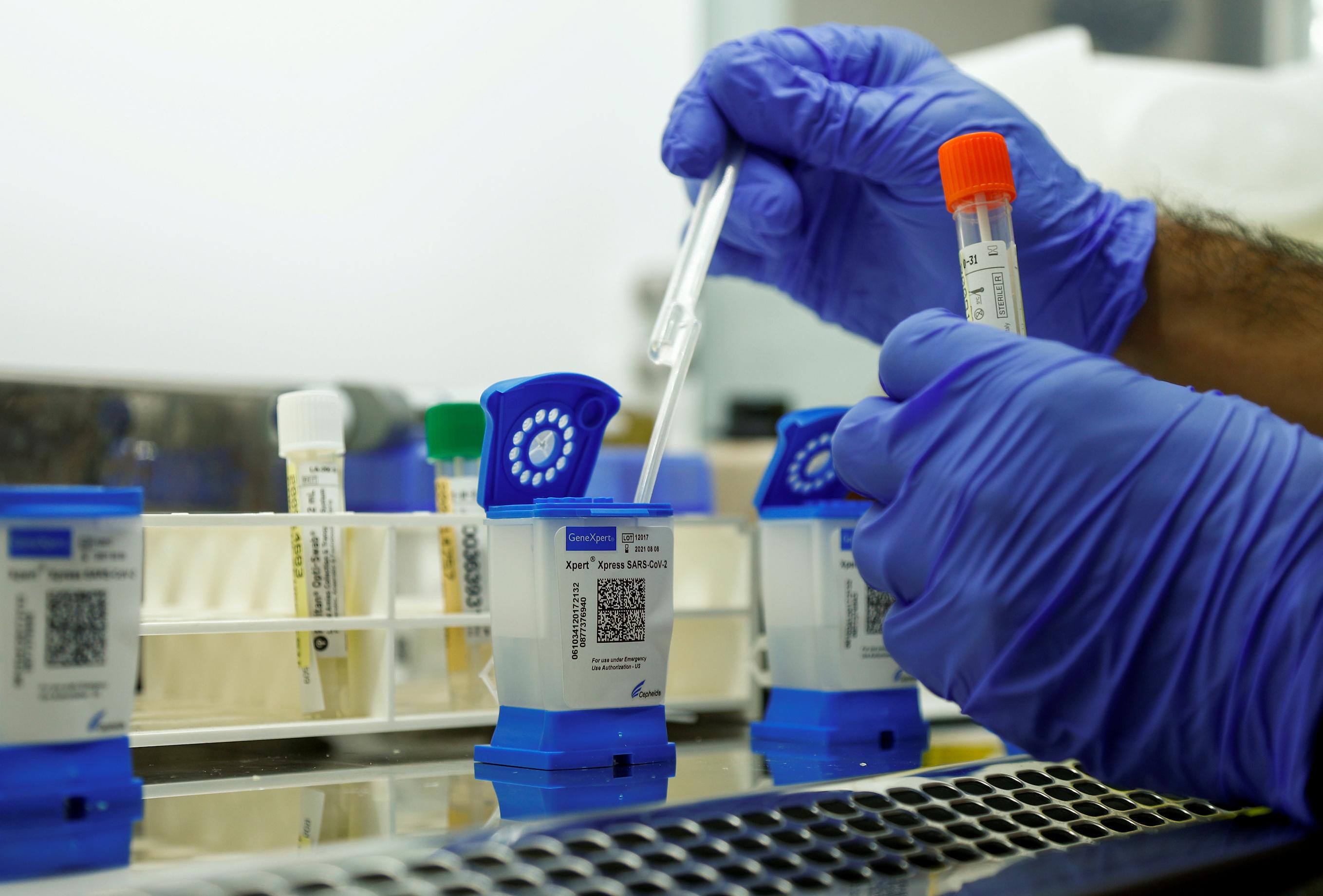 The following is a roundup of some of the latest scientific studies on the novel coronavirus and efforts to find treatments and vaccines for COVID-19, the illness caused by the virus.
Gout drug shows promise for mildly ill COVID-19 patients
Colchicine, an anti-inflammatory drug used to treat gout and other rheumatic diseases, reduced hospitalizations and deaths by more than 20% in COVID-19 patients in a large international trial.
COVID-19 patients with mild illness and at least one condition that put them at high risk for complications, such as diabetes or heart disease, received either colchicine or a placebo for 30 days.
Overall, the risk of hospitalization or death was statistically similar in the two groups. But among the 4,159 patients whose coronavirus infections had been diagnosed with a gold-standard PCR test, death or hospital admission occurred in 4.6% of those on colchicine versus 60% of those who got a placebo.
After taking patients' other risk factors into account, colchicine was associated with a statistically significant 25% risk reduction, the researchers reported on medRxiv ahead of peer review.
Patients taking colchicine also had fewer cases of pneumonia.
"Given that colchicine is inexpensive, taken by mouth, was generally safe in this study, and does not generally need lab monitoring during use, it shows potential as the first oral drug to treat COVID-19 in the outpatient setting," the researchers said. -- Reuters