Filtered By: Scitech
SciTech
Philippine Eagles go mutual soaring on Valentine's Day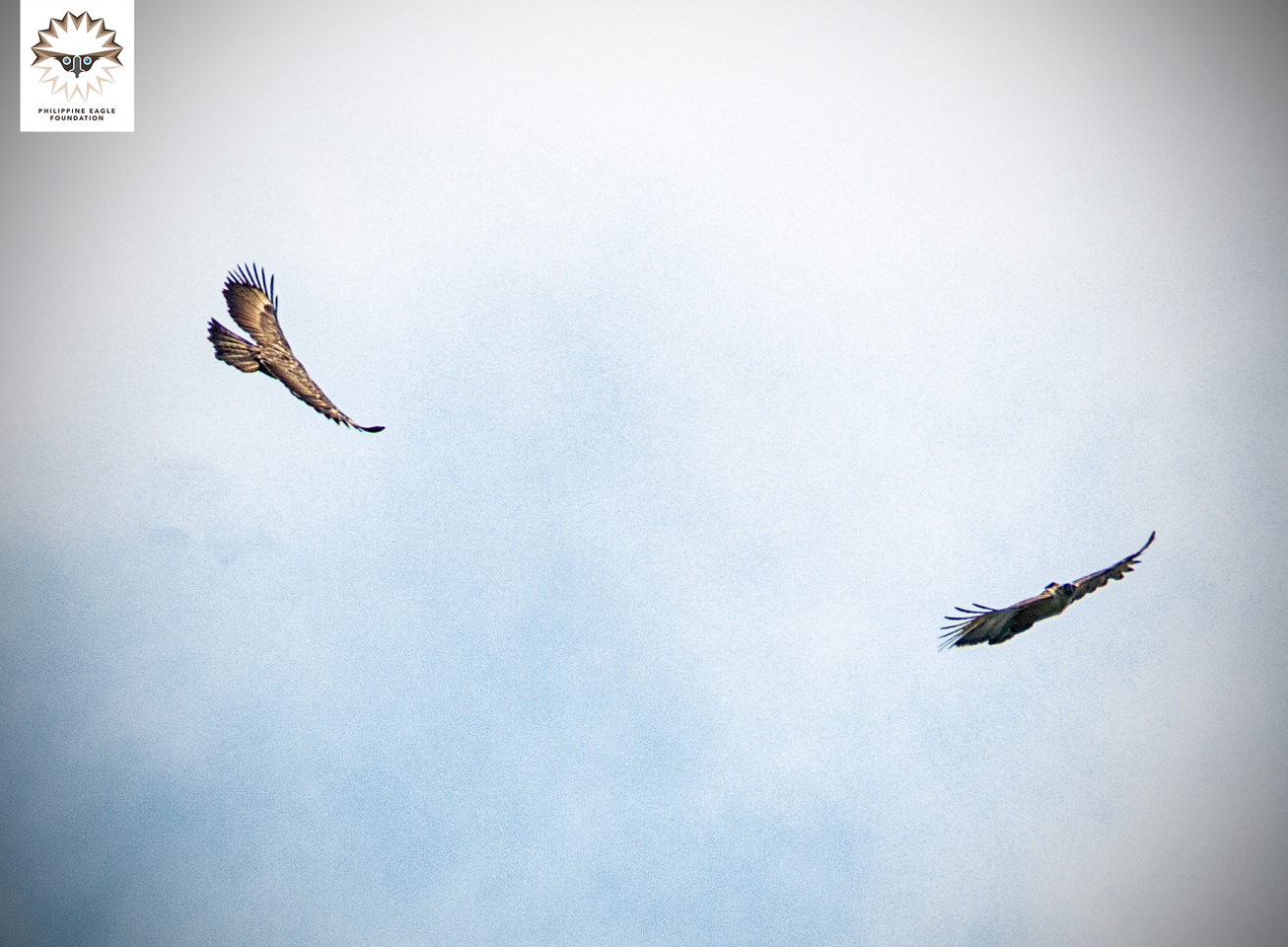 These Philippine Eagles just showed that love is in the air this Valentine's Day.
On Tuesday, the Philippine Eagle Foundation (PEF) shared photos of two Philippine Eagles soaring together in the skies. This is a form of PDA for the birds, it said.
"Mutual soaring is one of the best behaviors confirming that Philippine eagles are a breeding pair," it said.
"Sila na!" PEF highlighted, adding mutual soaring is "a 'public display of affection' but in their very elusive nesting sites deep in the forest so maybe not as public."
"Either way, [sana all]," it added.
The photos were taken by the Philippine Eagle Foundation's senior biologist, Ron Taraya, at the Mount Macabol-Alikoson Conservation Area.
Happy Valentine's to everyone!
— LA, GMA Integrated News