Filtered By: Scitech
SciTech
Gender pay progress stalls on 'motherhood penalty' — study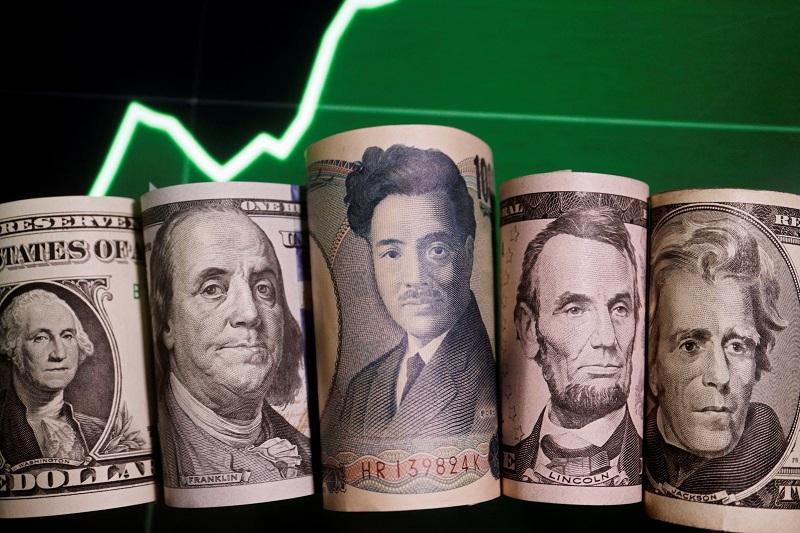 LONDON, United Kingdom - There has been minimal global movement toward gender pay equality because many women still face a "motherhood penalty" after having children, a study said Tuesday.
Progress has been "exceedingly slow" in industrialized nations over the past decade, consultancy PricewaterhouseCoopers (PwC) said in a report using latest available 2021 data.
The average pay gap between men and women, in terms of median hourly earnings, stands at 14 percent and has only narrowed by 2.5 percentage points since 2011, according to PwC's Women in Work Index.
It would take half a century to reach gender parity at this rate, the group said, adding recent improvements were driven by post-COVID recovery rather than genuine progress.
"The motherhood penalty -- the loss in lifetime earnings experienced by women raising children -- has become the most significant driver of the gender pay gap," PwC concluded in its report.
"Prompted by the underemployment and slower career progression women experience on returning to work after childbirth, it is perpetuated by the unfair share of childcare women take on in almost every country around the world."
In Britain, gender inequality was exacerbated by a "childcare affordability crisis" and the "low take up by fathers of shared parental leave", the report said.
"Affordable childcare is critical in helping to ease the pressure on mothers and families, and reduce women's unpaid care load.
"This needs to be complemented with policy solutions that aim to redistribute unpaid childcare more equally between women and men."
Luxembourg topped PwC's annual index, which rates the performance of OECD nations using key metrics for women's employment outcomes.
The second best performer was New Zealand, followed by Slovenia.
"If the rebound from COVID-19 has taught us anything, it is that we can't rely on economic growth alone to produce gender equality -- unless we want to wait another 50 years or more," said PwC economist Larice Stielow.
"We must design and develop policy solutions that actively address the underlying causes of the inequality that exist today," she added.
Britain stood at 14th place, but was the top G7 nation ahead of Canada (18), Germany (21), France (23), the United States (25), Japan (28) and Italy (30). -- Agence France-Presse