Filtered By: Scitech
SciTech
God is in Google's details: The story behind today's Doodle
Search giant Google on Tuesday paid tribute to German architect Ludwig Mies van der Rohe on his 126th birth anniversary with a building-themed doodle.
The doodle, which greeted visitors to Google's homepage (
www.google.com
) on Tuesday, is reminiscent of Mies' trademark "skin and bones" architecture style.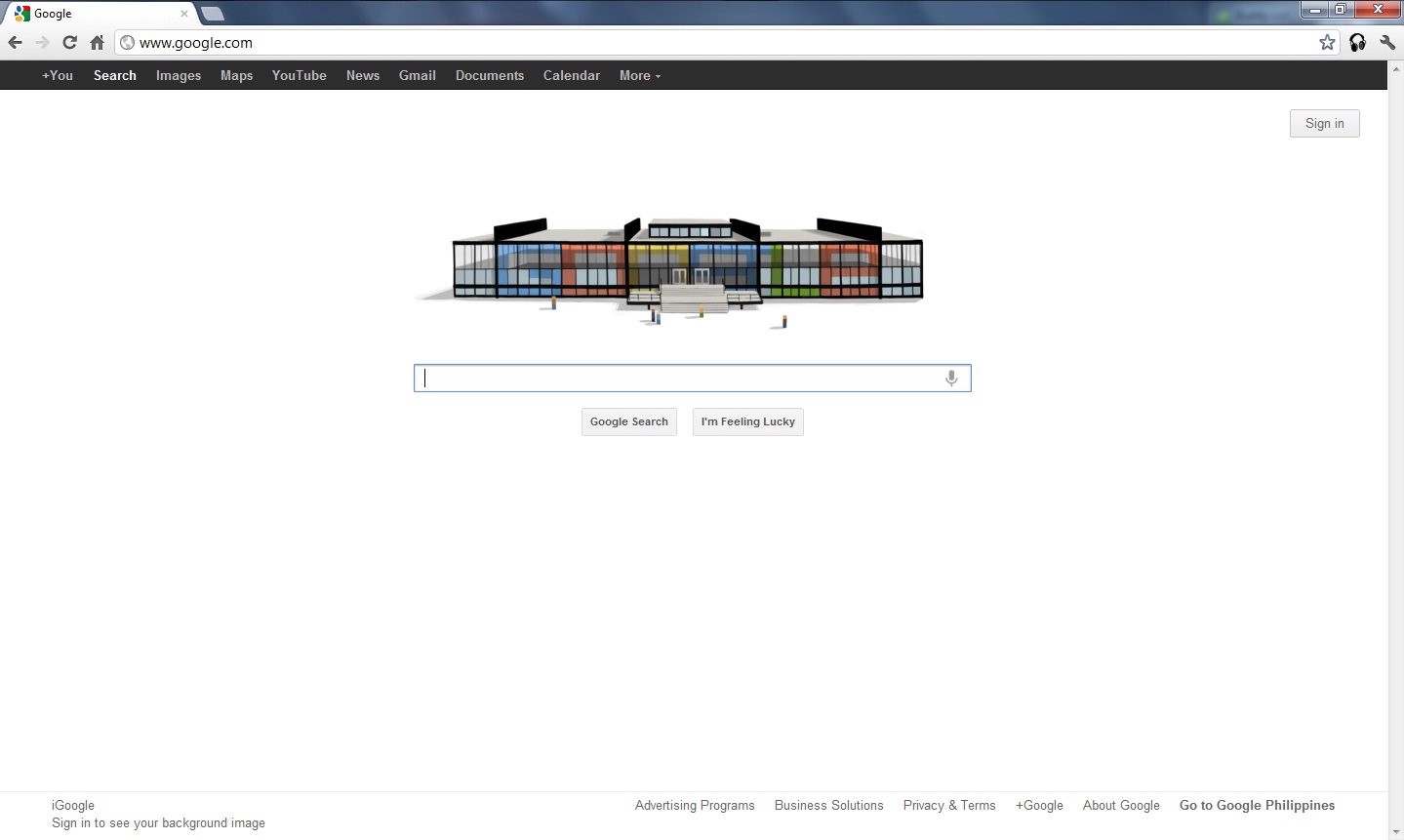 As in the past, clicking on the doodle will redirect visitors to
a Search Results page
for "Ludwig Mies van der Rohe," who was born on March 27, 1886 and died Aug. 17, 1969.
Mies, along with Walter Gropius and Le Corbusier, are widely regarded as the pioneering masters of modern architecture.
Mies had sought to establish a new architectural style that could represent modern times just as Classical and Gothic did for their own eras.
In the process, he created an influential 20th-century architectural style with extreme clarity and simplicity —an aesthetic that has influenced other areas of design, including technology.
Mies' architecture style used a minimal framework of structural order balanced against the implied freedom of free-flowing open space.
He is often credited with the aphorisms "less is more" and "God is in the details". — TJD, GMA News