Filtered By: Scitech
SciTech
Girls Got Game: The problem with booth babes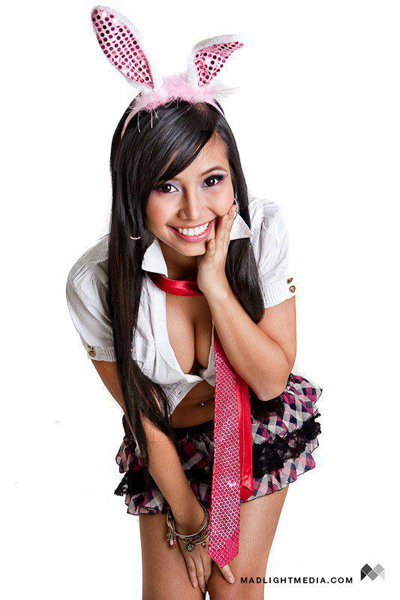 I wonder if local gaming, toy, and comic book stores and events have managed to profile their buyers. Are boys and men still the leading buyers of geek merchandise? Have the girls caught up—if not actually taken over in terms of significant contribution to sales? In this golden age of tech, where computers, cellphones, and tablets have become an indispensible part of everyone's lives, why are people still using booth babes to make the sale?

Cleavage-baring business

You've probably seen the booth babes. They're the busty females meant to draw in a "crowd" to look at and buy the latest gadget they're hawking. The booth babe is a staple at car shows, tech fairs, and yes, game conventions. With cleavage bared, it doesn't take a business strategist to figure out who they're were meant to attract. For a while, when the scene was the old boys club, it made sense. But as women gamers and tech writers have since filled the ranks, what are they there for now? Why are games and tech still being pushed to men?
But women have proven themselves to be a buying crowd. Independent convention Lights Out, later renamed
Blush Con
, is a female-only convention that had consistently high attendance over the last few years. Geekfight, a geek trivia night I have been a part of for over a year, has an even number of males and females per playing team. If on the small scale the female buying power has been proven substantial over and over again, why hasn't it applied to bigger events – such as the public conventions?

FHM and Magic: The Gathering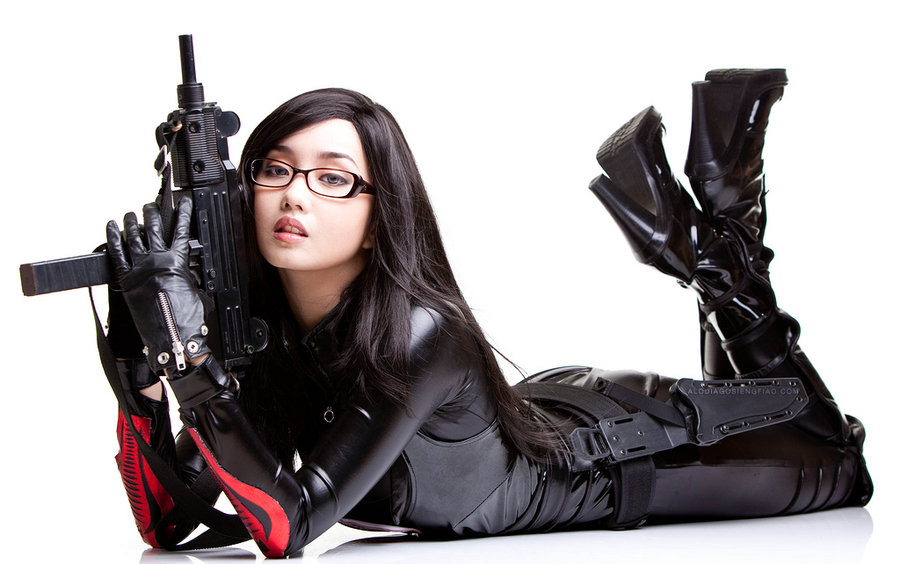 Consider the
Philippine Toycon
, one of the most popular local conventions: it still had the Gosiengfiao girls as one of their main attractions. A number of their booths still had booth babes. To be fair to the Gosingfiao girls, they really do play the games of the characters they cosplay.
Meanwhile, one of the attractions for the up and coming Laro Convention for card and board games is an FHM model, Christine Marquez, in Magic: The Gathering cosplay at the Neutral Grounds hobby store booth. It was not mentioned in the announcement if Marquez played any of the games featured at Laro Convention, but that was beside the point. Facebook comments on Laro Convention's announcement suggested various scantily-clad female characters for her cosplay.
I raised the issue with the Laro Convention 2013 in
a blog entry
and a comment on
their facebook page
. "While it's moot to post this in such a testosterone-filled thread...LaroPH and Neutral Grounds, as a female gamer, I find this gimmick offensive. Boys are not the only ones buying your cards and merch. The least you could do is get a girl who can actually play...we may not look like Alodia, but we do buy and we do play."
Only a handful of people supported my stand. One other commentator, Brian Maniquis, wondered if it would be a better compromise if they also added male models. Another female following the thread. Kaycee Enerva piped in, "[sic] Youre not getting the point. We don't care for male models our point is to get a girl who really plays and not just someone with google contact lenses and big boobs."

Professional apology
In fairness to Laro Convention 2013, they replied some time later in a lengthy comment that was deeply and sincerely apologetic: "We would like to take this apportunity to apologize profusely to you because it seems that we have deeply offended you with this post. We will totally understand if you chose not [to] participate in any of the future discussions in the Laro 2013 Facebook..."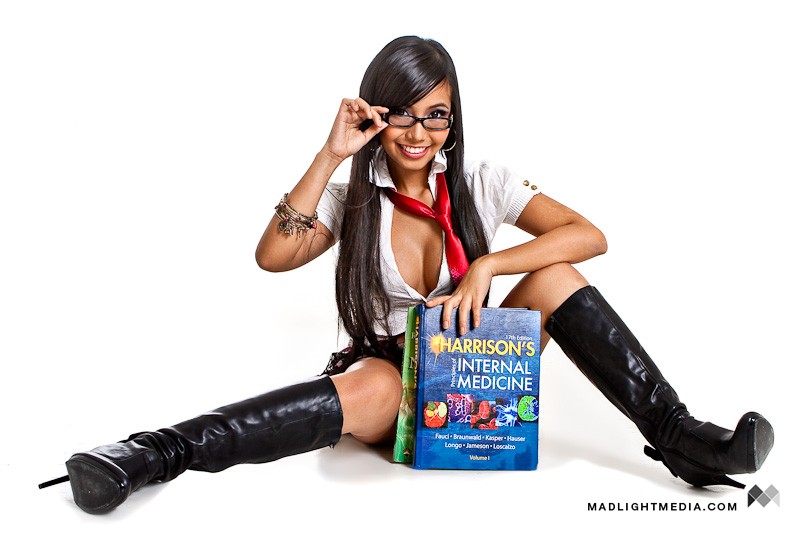 On having Marquez as a booth babe, Laro Convention 2013 said, "She is a professional model and accustomed to standing for long periods of time with a smile throughout her shift...We admit that she really is only a muse and does not profess any experience in playing Magic: The Gathering." They went on to plug other con activities that males and female fans alike could participate in, such as their tournament and cosplay.
However, the admin went on to comment on the blog entry itself, where I described Marquez as a 'main attraction': "I'm sorry but the 'MAIN ATTRACTION' in Laro 2013 is the international level MTG tournament worth Php 300K, which is the biggest MTG home-grown tournament in the Philippines. We understand your concern but that is just ONE booth in our convention. "
To which I replied: "I was under the impression that Christine Marquez was the main attraction since it first caught my attention as a promoted post on Facebook's news feed. I have yet to see the other activities and events promoted that same way. It is only one booth, much like how the Gosiengfiao girls had all of an hour or two at Toycon. But there have always been 'just' one or two booths at the bigger cons, or one or two hours with some scantily-clad busty girl meant to draw in a 'bigger' (male) crowd."

Female gamers reprazent

"It doesn't make female gamers feel welcome to that con. It's bad enough that they're stared at when they stock up on gaming dice and their MTG cards at hobby stores (4 out of 5 girls attest to this happening, by the way), then compounded with that kind of objectification in a large, public space. I had written up the article in hopes that future con organizers would pause and rethink the way they market their cons to gamers, so they may create an environment where everyone can play safely, and respectfully, " I said.
Does your con do that, con organizers? Have any of you taken note of what girls do at cons? Aside from cosplay and shopping, they also conduct meet-ups with their fan groups. If you haven't already noticed, a number of handmade fan merchandise are made by and sold by female fans, which bring in even more fans. These same girls carved out the time to go to your con, crawl down EDSA on a Mega Sale weekend, wait twenty minutes in line to pay for a ticket, and spend up to the thousands or more on fan merch. We are not the minority. We are a sizable audience.
So where are the activities for us in your event line-up? — TJD, GMA News

---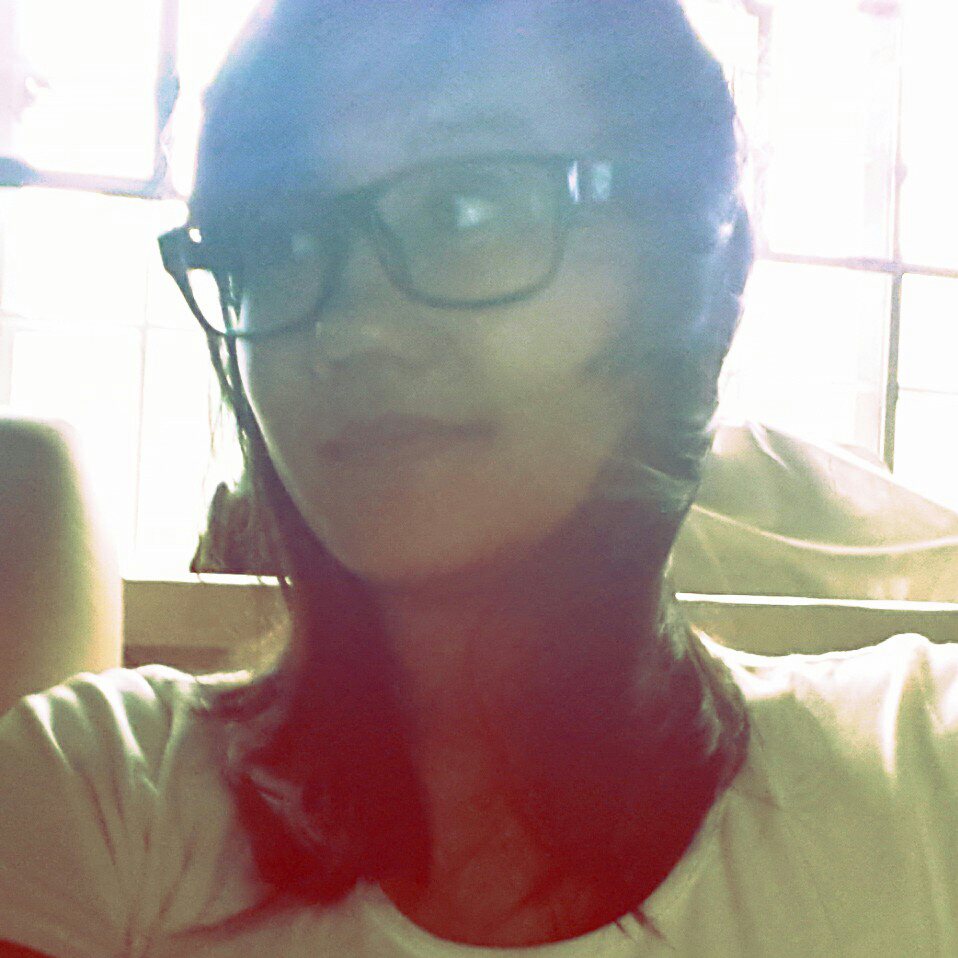 Mia Marci is founding member of GirlsGotGame.org, a web magazine for female gamers, where a part of this article was previously published (as "Women in cons: Where are we at?"). She also writes about tech, gaming, art, and lifestyle for other publications, and teaches English and Literature to high schoolers.

(Photo credits: Alodia Gosiengfiao by Richie dela Merced via Flickr; Christine Marquez by Madlight Media)