Filtered By: Scitech
SciTech
Hilarious Tagalog gameplay in Super Awesome Quest mobile RPG

Developed by Boomzap Entertainment, Super Awesome Quest is a "free-to-play fantasy adventure game" where you play as a paladin, a valkyrie, or a mage. You can unlock new playable characters as the game progresses.
And it's playable in Tagalog: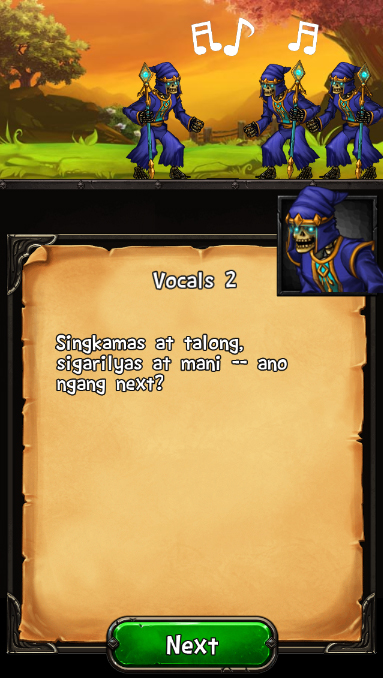 The game utilizes a tile-flipping mechanic during combat, which allows users to chain their attacks, and a crafting system to allow the creation of gear and personalized heroes. Included in the game is the Awesome Arena, a non-stop survival mode for gameplay.
Super Awesome Quest is available for both Android and iOS devices and is available for download from Google Play, iTunes, and Amazon. Boomzap Entertainment is a game studio based in Singapore with developers from 14 countries, predominantly in Southeast Asia. The team that worked on Super Awesome Quest included developers from the Philippines. — TJD, GMA News