Filtered By: Scitech
SciTech
Policy on electric vehicle charging stations up for publication, says DOE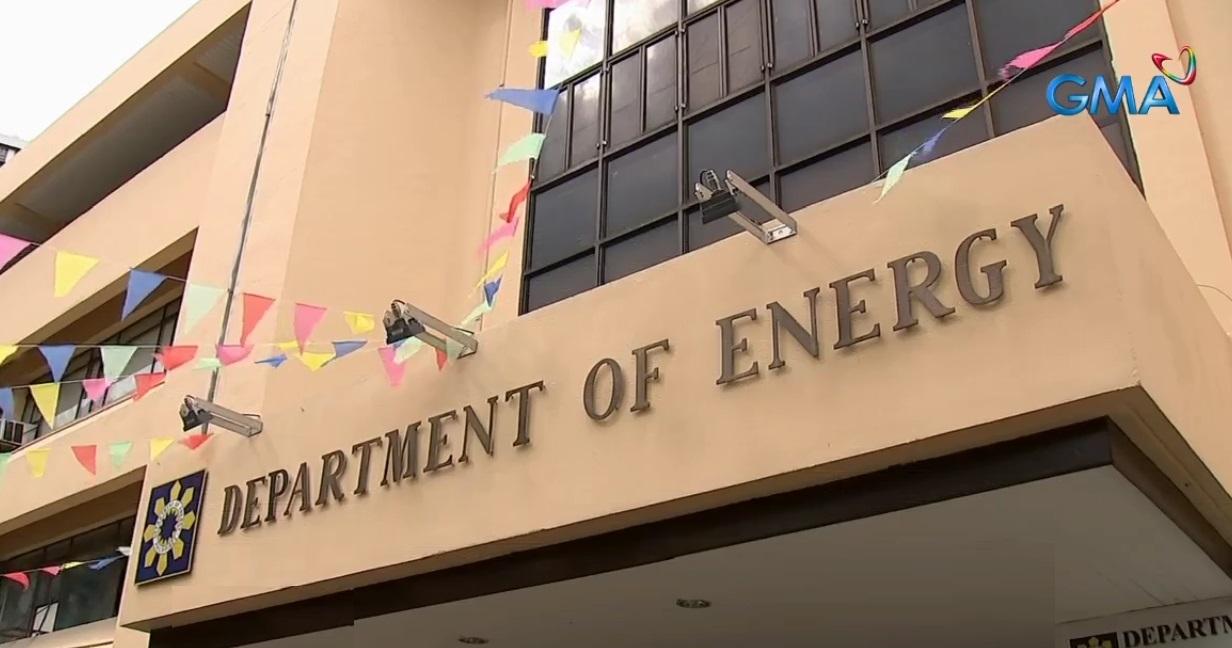 The Department of Energy (DOE) is set to issue a policy on electric vehicle (EV) charging stations, which will pave the way to incentivize investments in the EV sector.
At the virtual EV Summit press conference on Wednesday, Energy Utilization Management Bureau Director Patrick Aquino said the public consultations for the proposed policy framework for the development, establishment, and operation of EV charging stations are already finished and the "circular has been finally signed."
"We are looking forward to its publication later this month or early next month," Aquino said.
The DOE official said the upcoming circular will serve as a "pathway" to fiscal incentives since under the CREATE or Corporate Recovery and Tax Incentives for Enterprises (CREATE) law EV charging stations are incentivized.
"Let me just stress that if you are going to the business of electric vehicle charging stations, you get a set of menu coming from the Board of Investments. That circular provides the pathway on how we will do the endorsement," Aquino said.
"More importantly, it reiterates the safety of our consuming public when it comes to the charging stations. It reiterates the Philippine National Standards or PNS requirements. It also signals the harmonization of government policies with respect to how electric vehicle charging stations will operate," he added.
The Energy official added that the upcoming circular also highlights the need to have EV charging stations available in an "open access manner for buildings and facilities."
"It's also pushing for wider use within the framework of buildings and facilities," Aquino said.
For his part, Electric Vehicle Association of the Philippines (EVAP) president Edmund Araga said the group is working closely with the government and industry stakeholders in a bid to fast-track the adoption of EVs in the local transport sector in line with the goal of attaining a low-carbon economy.
"We need to step up our efforts to achieve our goals for rapid EV deployment, and to do this, government and private sectors need to collectively reaffirm their commitment to do so," Araga said. — Ted Cordero/RSJ, GMA News