Filtered By: Scitech
SciTech
Vietnam to require social media users to verify identity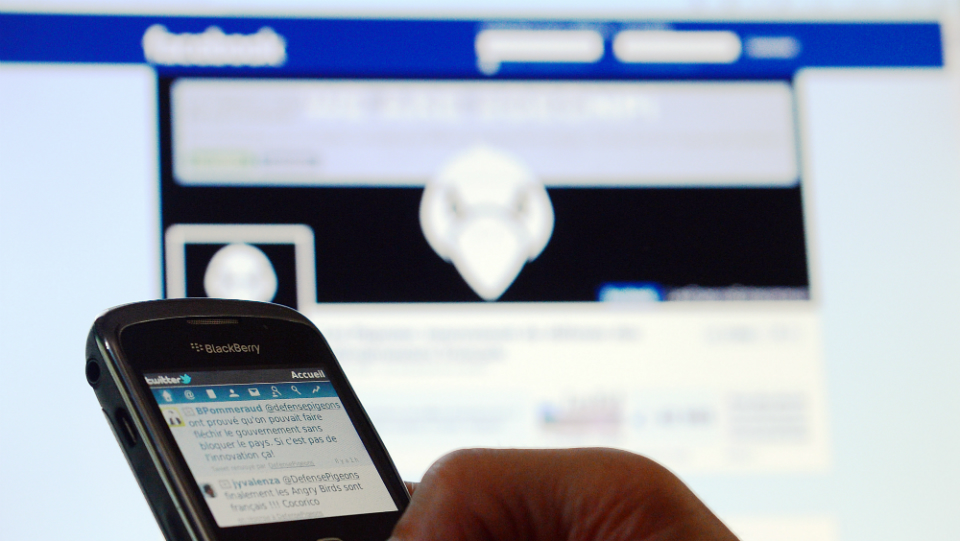 HANOI - Vietnam is preparing to make it mandatory for social media users of both local and foreign platforms to verify their identity in a bid to rein in online scams, state media reported on Monday.
The measure, part of the Telecommunications Law Amendment to be issued by the end of this year, will enable law enforcement agencies to track down offenders using social media to break the law, state-run Voice of Vietnam (VOV) newspaper reported.
"There are times the authorities can identify social media account holders that violate the laws but cannot track them down because those criminals use cross-border applications," VOV cited information deputy minister Nguyen Thanh Lam as saying.
"Unverified accounts, no matter on local or foreign platforms such as Facebook, TikTok, YouTube, will be dealt with."
According to the report, both individual and organizational users would be subject to the measure. However not all providers currently offer identity verification in Vietnam.
The regulation will need the approval of the country's lawmakers. Details have not been revealed yet.
Vietnam in recent years has issued several regulations together with a cybersecurity law that target foreign social media platforms in a bid to battle disinformation in news and force foreign tech firms to establish representative offices in Vietnam and store data in the country. -- Reuters