Filtered By: Serbisyopubliko
Serbisyo Publiko
J. Fajardo Bridge in Manila to be closed temporarily starting Feb. 1
The J. Fajardo Bridge in Sampaloc, Manila will be temporarily closed starting Monday, Feb. 1 for total replacement and reconstruction.
The Department of Public Works and Highways will close the bridge to motorists for seven months.
On Sunday morning, the DPWH started bringing in construction equipment to the area, occupying one lane of the bridge.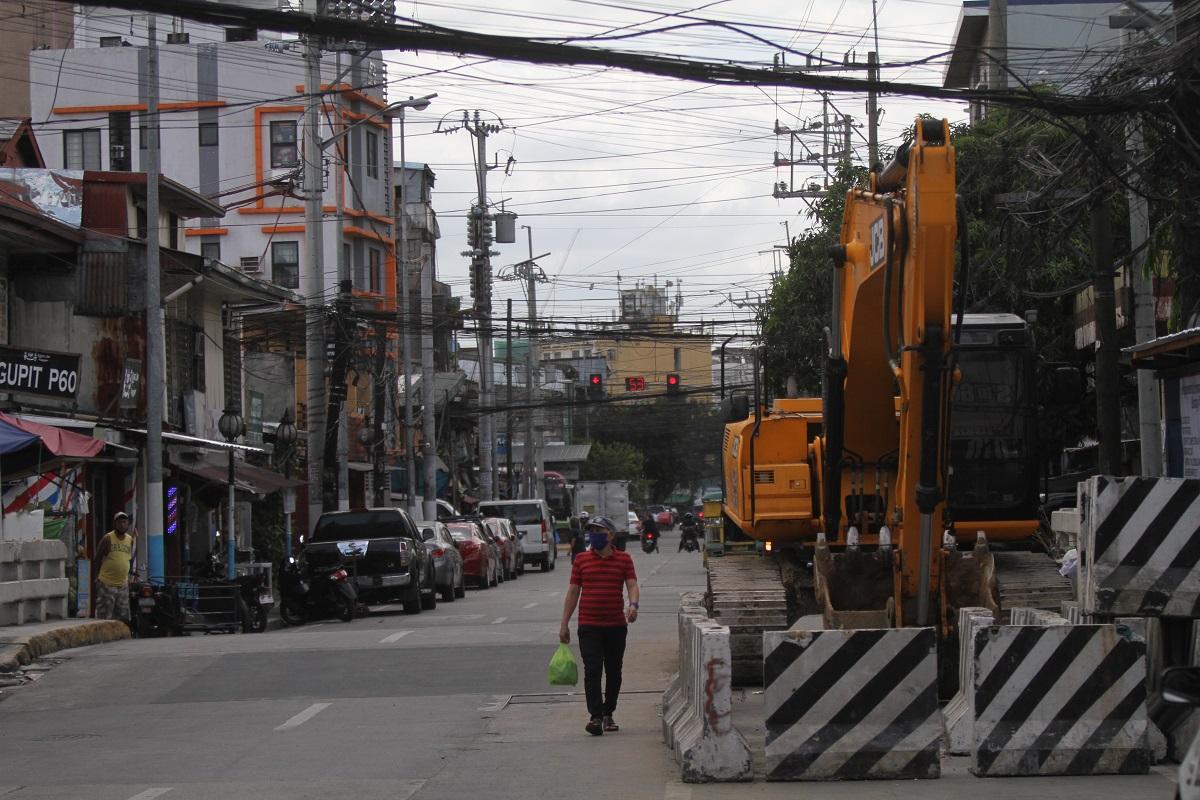 A pedestrian walks near heavy equipment, brought in by the DPWH for the demolition and reconstruction of J. Fajardo Bridge in Sampaloc, Manila, on Sunday, Jan. 31, 2021. The 14-meter long bridge will be closed to motorists for seven months beginning Monday. Danny Pata
The bridge, which measures 14 meters long and 11 meters wide, will be demolished starting Monday, and the new replacement is expected to be finished in September.
Motorists were advised to take alternate routes amid the bridge replacement and reconstruction activity.
Those going to R. Magsaysay Blvd. may take Vicente Cruz and D. Tuazon.
For those going to A.H. Lacson Avenue, they may take España Blvd. instead.
The Metropolitan Manila Development Authority said motorists may also take the following routes going to A.H. Lacson Avenue:
Carola: J. Fajardo to Geronimo
Geronimo: Carola to G. Tuazon
Cristobal: J. Fajardo to G. Tuazon
—Corinne Catibayan/KG, GMA News