Filtered By: Serbisyopubliko
Serbisyo Publiko
PAL cancels flights to Saudi Arabia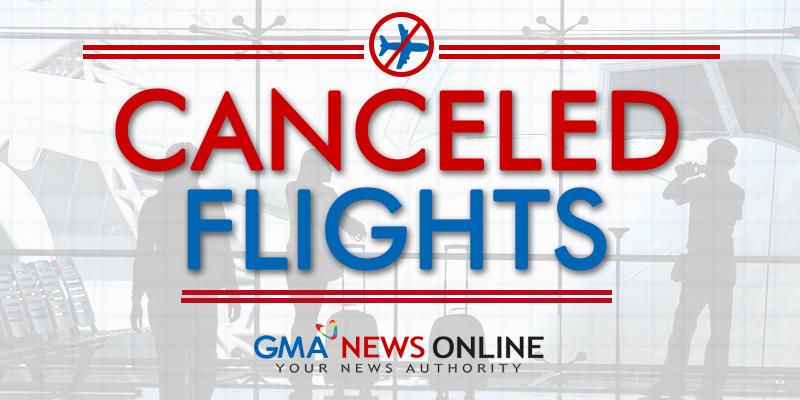 Philippine Airlines (PAL) on Friday announced the cancellation of several flights going to Saudi Arabia due to restrictions imposed by the Middle Eastern country's government.
"We regret to advise that we have canceled all PAL flights to and from Riyadh and Dammam for the period from July 9 to 13 because of restrictions imposed by the Saudi local authorities," the airline said.
"These cancellations are beyond PAL's control and are most regrettable, because they prevent us from serving the urgent travel needs of our OFWs and other passengers," it said.
The canceled flights are the following:
PR 5654: Manila to Riyadh on July 9, 10 and 12
PR 5682: Manila to Dammam on July 11, 12 and 13
PR 5655: Riyadh to Manila on July 9, 10, and 12
PR 5683: Dammam to Manila on July 11, 12 and 13
"We reiterate our urgent appeal to the Saudi authorities to reconsider these restrictions and allow PAL to operate our flights to Riyadh and Dammam," the airline said.
"We likewise request the Philippine Government for urgent support and assistance to help resolve this situation," it added.
Affected passengers may opt to rebook their flights o a later date; convert their ticket to a travel voucher, or refund their ticket without penalties. -MDM, GMA News