Filtered By: Showbiz
Showbiz
Kylie Padilla shares poem about self-discovery on 30th birthday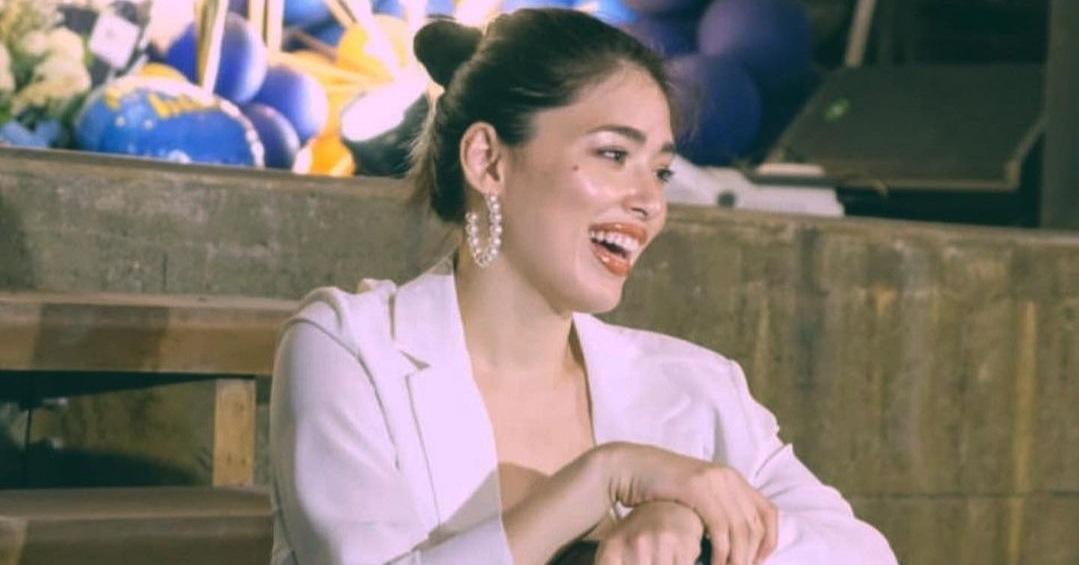 Kylie Padilla turned 30 on Wednesday and in honor of that, she wrote a poem all about self-discovery and being kinder to herself.
On Instagram, the actress said she "wrote a super long poem" but decided to post a snippet of it instead.
"I can no longer be reckless, I can no longer be running on rebellious fumes," Kylie said in some lines.
"30 and all I can hear in my head is 'take accountability' Or else I'll turn into exactly what hurt me," she added.
Kylie also said that there is no snake or villain in her story.
"The snake is me, shedding old overdue skin. Like I wish I could should every reckless sin."
The last line went, "Whatever version I live in must move on, move forward to die and be reborn again."
Kylie has always been open on Instagram about her mental health and spirituality journey.
Belated happy birthday, Kylie!
—Nika Roque/MGP, GMA Integrated News