Filtered By: Showbiz
Showbiz
Stephen Speaks apologizes for post on traffic incident: 'We will learn from this'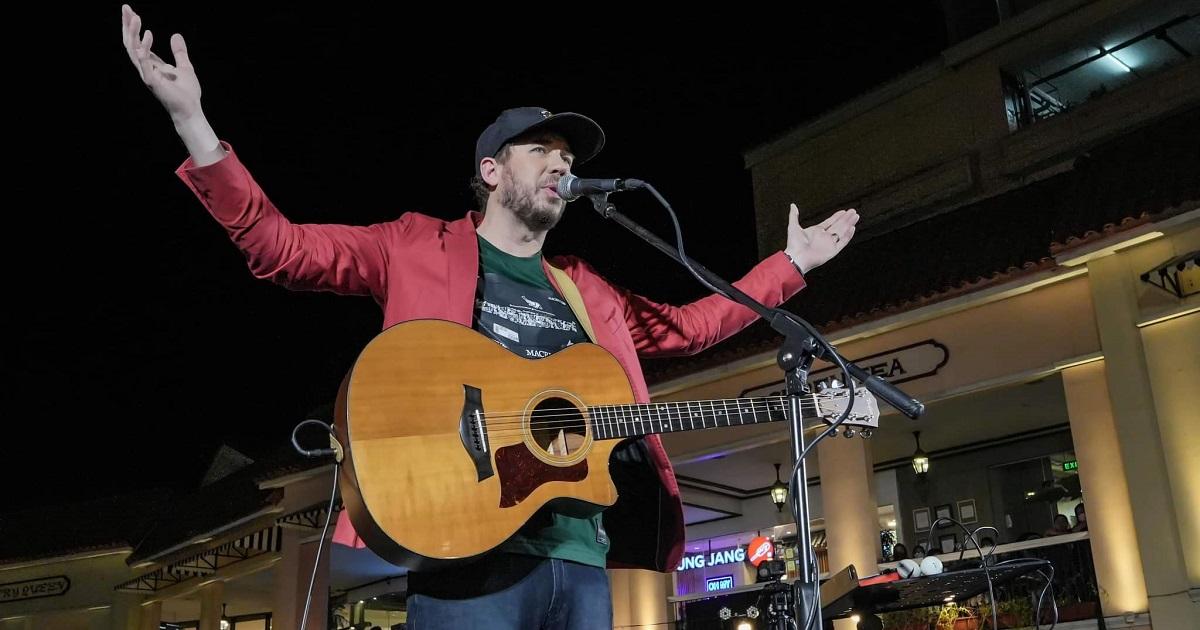 Stephen Speaks has apologized for their social media post about a traffic incident involving their Grab car driver.
"Our Grab (like Uber) driver just got pulled in Manila over for running a red light, and my tour crew bribed him with a selfie with me to let us go," the American band wrote on Facebook.
Some netizens did not like the post, with some saying "no one is above the law." The Metro Manila Development Authority also said they will investigate the incident.
After the backlash, Stephen Speaks issued a clarification and apology in another post.
"We did not mean anything by this. It was just a poor choice of words on our part. It was done in jest that resulted in this," they said.
"We apologize to all who have been bothered by this seeming disregard for authority. Rest assured, we respect all the authorities in the Philippines. We will learn from this."
The band previously said the Grab driver did not actually commit any violation and even showed the traffic enforcer the dash cam video.
"We aren't criminals here. It's like the replay in a sports game when the referee realizes he saw it wrong," the band said. "I just thought it was funny the officer wanted a selfie with me. I apologize for using the word 'bribe,' that's not actually how it went down."
Stephen Speaks, the acoustic pop act led by Rockwell Ryan Ripperger, is currently in Manila for a series of live shows.
—MGP, GMA Integrated News