Filtered By: Showbiz
Showbiz
Bianca Umali part of MEGA Magazine's Women to Watch list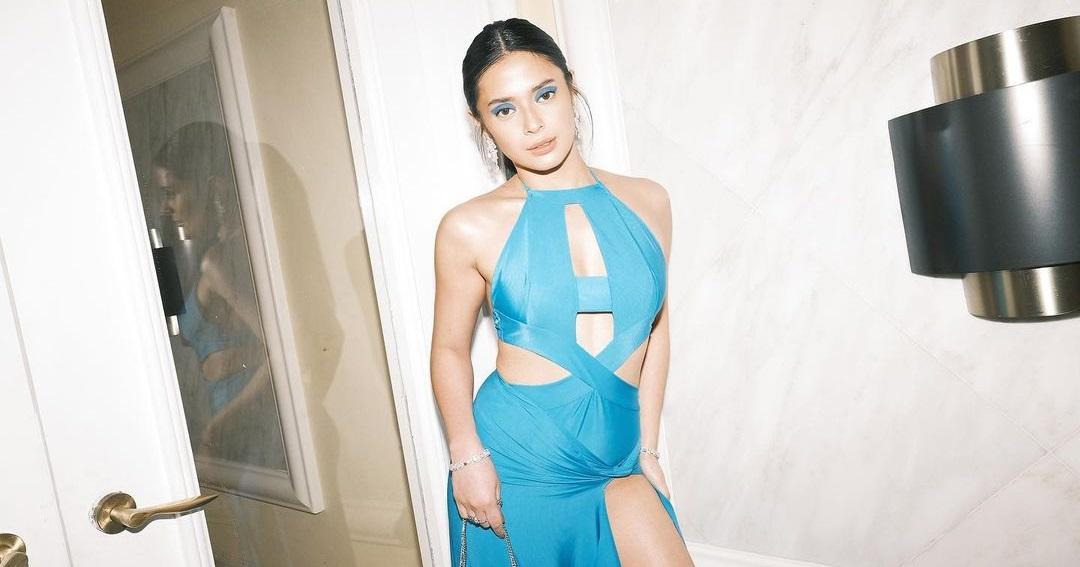 Bianca Umali has been selected as one of the 10 Women to Watch, according to Mega Magazine.
In celebration of its 31st anniversary, the magazine honored 10 women "who are turning heads for their impact on fashion, art, entertainment, sports, and society."
Bianca was lauded for her work, starting out as a commercial model at two years old, a host by nine, and now an in-demand actress in the cutthroat showbiz industry.
In her interview, Bianca opened up about building confidence, guidance from her grandmother and late parents, acting methods, and staying humble.
"Honestly, to ground one's self is never easy, especially being in the entertainment industry. Everyday, I make it a point to remind myself to look back and remember why, where, and how I started," Bianca told the magazine.
Bianca is part of the cast of "The Write One," a romantic drama with a touch of fantasy. It follows a man who finds a mysterious typewriter that allows him to rewrite his love and life story.
See the full Women to Watch list here.
— LA, GMA Integrated News