Filtered By: Showbiz
Showbiz
Paramore's Hayley William celebrates 10th anniversary of self-titled album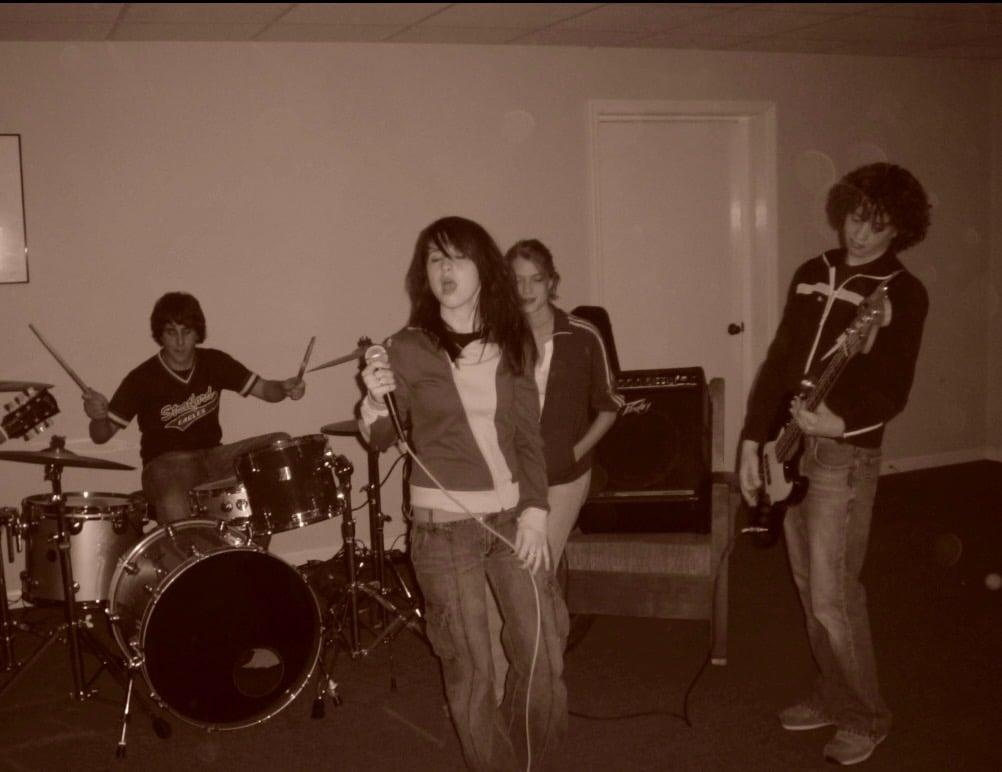 It's been 10 years since the American pop-rock band released its self-titled album, "Paramore."
On the album's anniversary, Paramore's frontwoman Hayley Williams reflected on the record and penned a letter of thanks to those who have helped and supported the band for over a decade.
According to the vocalist, Paramore's self-titled album "took a lot of guts and self-determination to make," after two of its band members left.
"There was so much discourse around whether or not the band could make anything worthwhile — let alone stay together," Hayley wrote.
Hayley noted that the story of their band is comparable to a "show-style" drama.
"Well, until the last [six] or [seven] years," she said. "It's really great to be able to look back from where we are now, knowing the story didn't end when some said it would."
Hayley emphasized that if their self-titled album didn't happen, Paramore would be "the most boring band of all time."
'If we hadn't been forced out of our trauma-bonded comfort zones, we would've never known what we might be capable of," she added.
Hayley also expressed her gratitude to their self-titled album producer Justin Meldal-Johnsen and thanked Carlos de la Garza, who produced the band's latest album, "This Is Why."
"Taylor and I wrote these songs having no idea if people would accept a reformed, more liberated version of Paramore," Hayley said.
"Our fans not only accepted but championed our rebirth," she added. "Thank you for allowing us the room for creative risk and for keeping this story going."
Paramore is the band behind hits "Decode," "Aint It Fun," and "Still Into You," among others.
As of writing, Paramore is currently on tour for their latest album. The band has also joined Taylor Swift's "The Eras Tour" as a front act.
10 yrs of S/T pic.twitter.com/uDhP1lywda

— paramore (@paramore) April 5, 2023
— Hermes Joy Tunac/LA, GMA Integrated News