Filtered By: Showbiz
Showbiz
IN PHOTOS
10 teaser photos that will excite you to see 'Kingdom: Ashin of the North'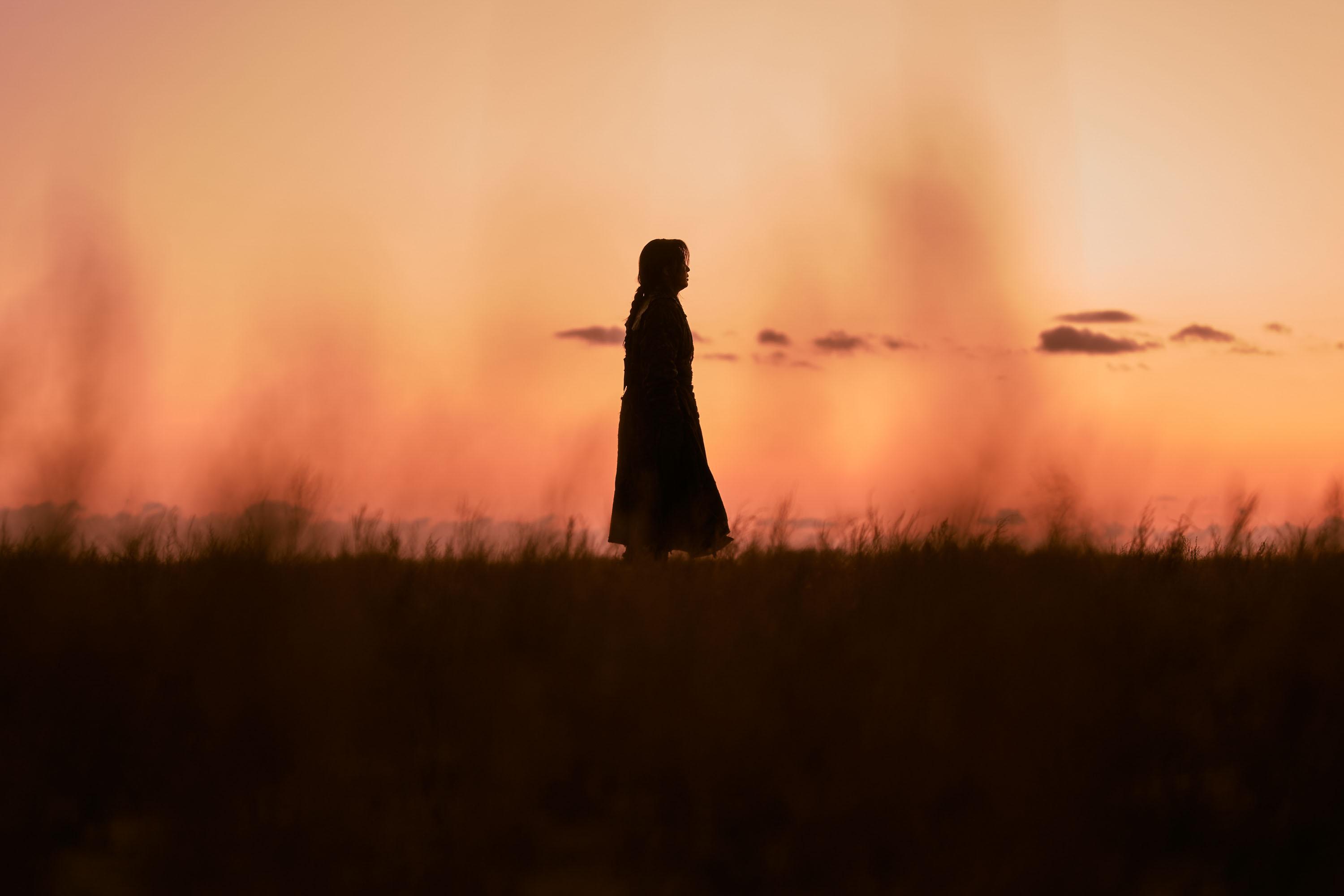 "Kingdom: Ashin of the North" is set to premiere on Friday, July 23 with fans super excited given the cliffhanger last episode in Season 2.
The special episode will tackle the story of Ashin, portrayed by Korean actress Jun Ji Hyun, after her sudden appearance at the latter part of the second season.
According to its creators, the 92-minute special episode will tell the backstory of the Kingdom series including Ashin's history and how the resurrection plant was discovered.
If you just couldn't wait to see the special episode tomorrow, below are 10 teaser photos from "Kingdom: Ashin of the North."
Among the stars who will be on the show include Jun Ji-hyun (Ashin), Park Byung-eun (Min Chi-rok), Kim Si-a (Young Ashin), Kim Roi-ha (Tahab), and Koo Kyo-hwan (Aidagan).
The story is written by Kim Eun-hee and directed by Kim Seong-hun.
"Kingdom: Ashin of the North" is dropping on Netflix this Friday, July 23. — LA, GMA News