Filtered By: Sports
Sports
Vanessa Bryant calls out owners of unreleased 'Mambacita' sneaker: 'I hope these shoes did not get sold'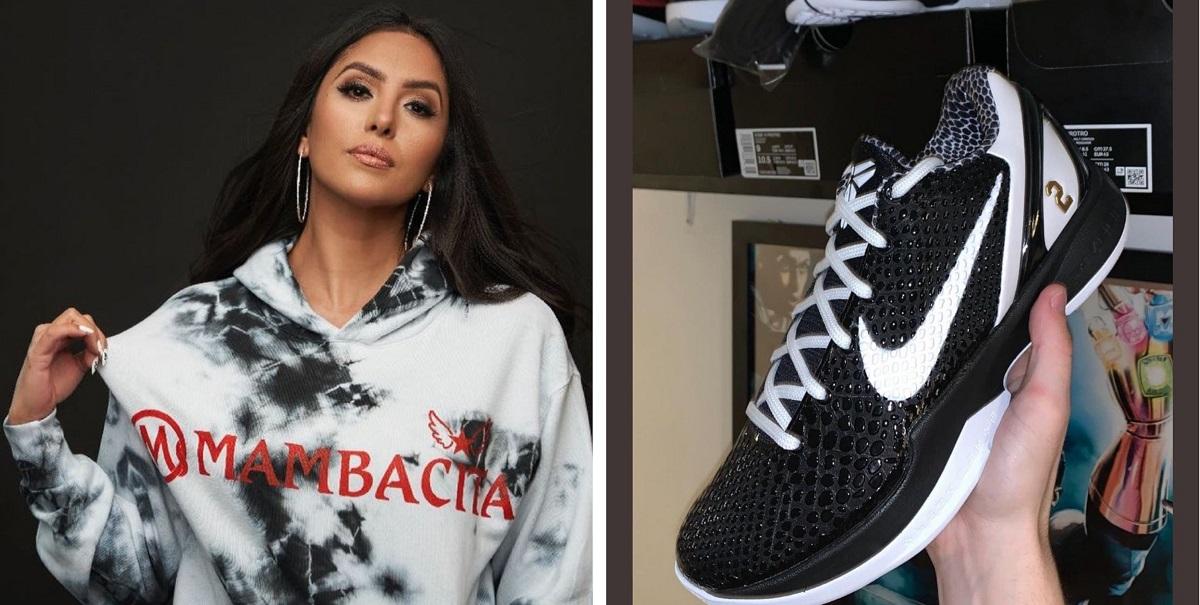 Vanessa Bryant, widow of the late basketball great Kobe Bryant, called out those who are in possession of an unreleased shoe design dedicated in honor of her late daughter Gianna.
In an Instagram post on Thursday, Vanessa posted a photo of what seems to be the "Mambacita" shoe which she worked on with shoe brand Nike.
The shoe is in black and white colorway and has the number "2" on it to honor Gianna's basketball jersey.
"It appears someone already has Gigi's 'Mambacita' shoe in their possession," Vanessa wrote in the caption of her post.
"If someone can share how they have these shoes in their possession, that would be great because my daughters and I don't have any of Gigi's 'Mambacita' shoes," she added.
Vanessa said these shoes were not authorized for sale since she did not re-sign her late husband's contract with Nike.
"The Mambacita shoes were not approved to be made in the first place," she said. "I hope these shoes did not get sold."
Kobe and Gianna died in January 2020 due to a helicopter crash. Kobe was recently inducted into the Naismith Memorial Basketball Hall of Fame.
—Justin Kenneth Carandang/MGP, GMA News