Filtered By: Sports
Sports
Jerwin Ancajas vs. Kazuto Ioka unification set for December 31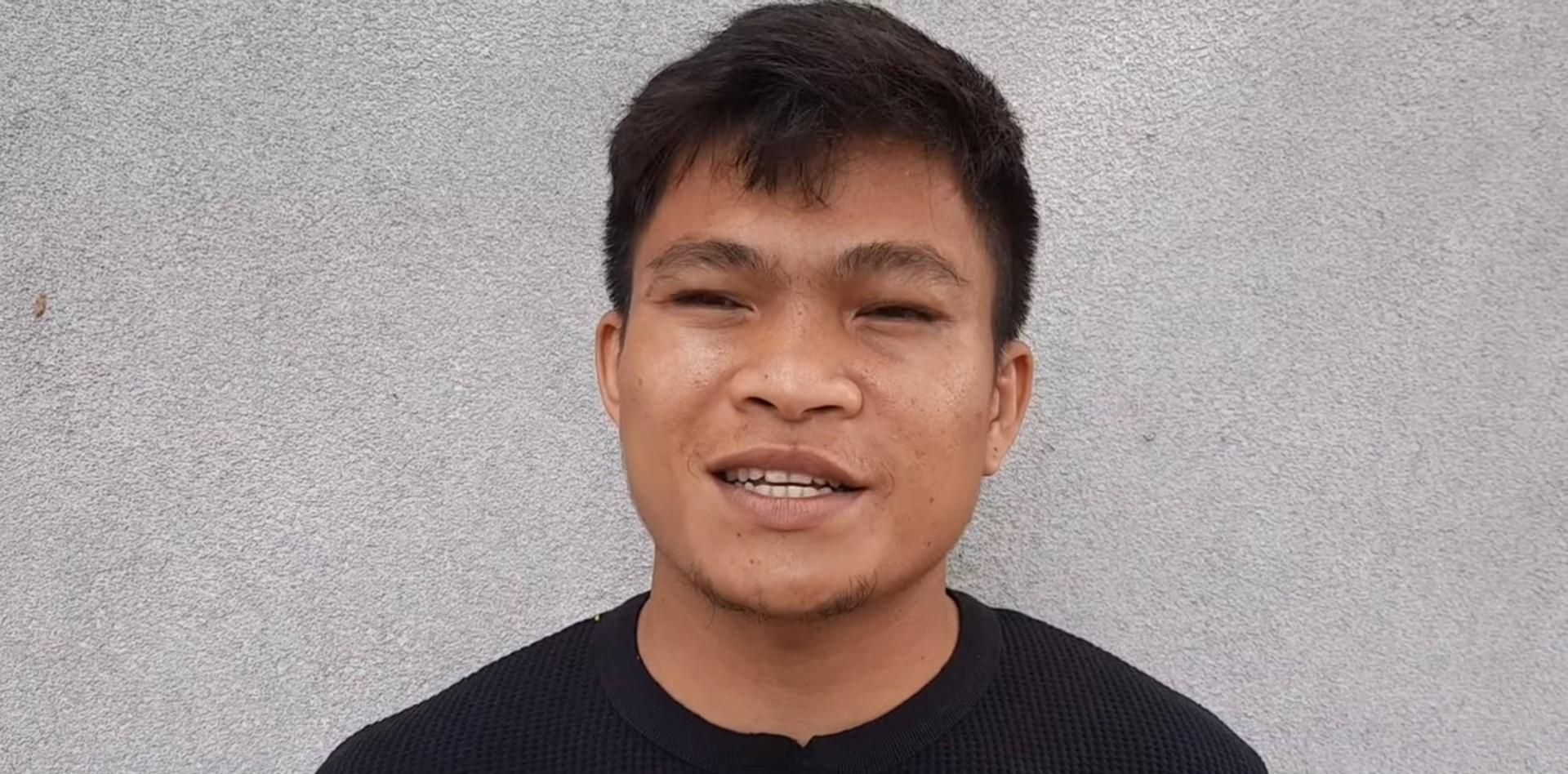 Reigning IBF world super flyweight champion Jerwin Ancajas will travel to hostile territory to face WBO world super flyweight champion Kazuto Ioka in a unification bout on December 31 at the Ota-City General Gymnasium in Tokyo, Japan.
"This is my dream fight! I have waited six years for a signature fight to prove to everyone in boxing that I am one of the best 115 pounders in the world," said Ancajas, who holds a record of 33-1-2 with 22 knockouts.
"I have been to Japan, sparring in the past, and love the people of Japan and the boxing fans are some of the best in the world. They respect all fighters and root for the best man to win."
The 29-year-old Ancajas has so far made nine successful defenses of his gold-plated strap but has somehow struggled to land a big fight.
Unifying the world titles has long been their dream according to his trainer and manager Joven Jimenez, and now that it is here, they vowed to leave no stone unturned when they step atop the on fight night.
"I have been working with Jerwin since he was ten years old. I am very excited that finally, the fight is happening," said Jimenez.
"My goal, since Jerwin won the IBF World title in 2016, was to get him a major title unification fight. We have worked so hard for this moment, and we will not be denied."
—JMB, GMA News