Filtered By: Sports
Sports
Olympic fencer Ryo Miyake takes up food delivery job amid pandemic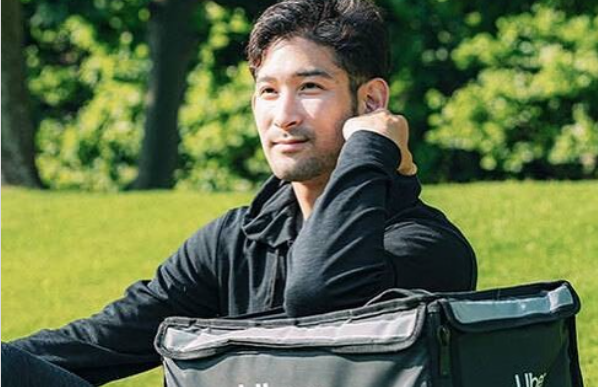 Olympic fencer Rio Miyake, who won a silver medal for Japan at the 2012 London Olympics, has taken up a food delivery job to earn money and stay in shape during the pandemic.
According to CNN, the athlete delivered food for Uber Eats after the 2020 Tokyo Olympics were put on hold last year.
Miyake reportedly had to stop training for several months and turned to the delivery job to make extra cash.
"It's been very difficult. After all, the Olympics are like God, an absolute existence for athletes," Miyake told CNN.
"It's like running a full marathon for four years [...] adding another year is like we have to keep on running before reaching the goal," he added.
Miyake has since resumed practice with sponsorship as he gears up for the Tokyo Olympics.
The Tokyo government recently bared plans to hold the long-awaited sporting event this year despite challenges posed by international travel restrictions and emerging variant strains in different parts of the world.
Miyake weighed in on the developments, saying: "I think it's quite risky to hold the Olympics in Japan at this stage, but I think all athletes understand that safety is the first priority." — Margaret Claire Layug/LA, GMA News