Filtered By: Topstories
News
QC ends deal on vaccine booking services due to glitches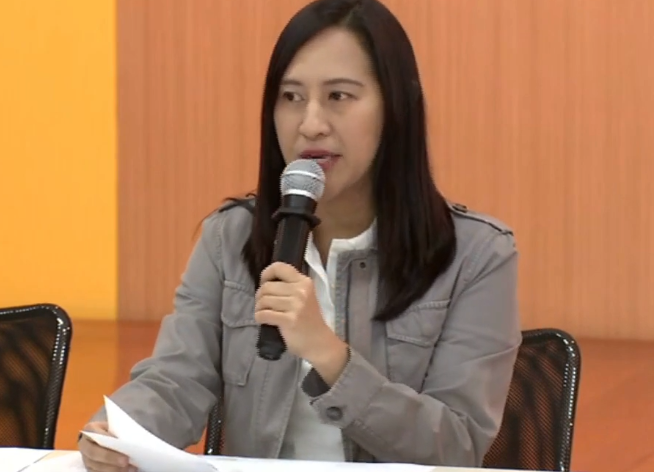 The Quezon City government on Tuesday announced that it will officially terminate its contract with health firm Zuellig Pharma Corporation over technical glitches in EzConsult, the locality's online registration platform for vaccination booking services.
Quezon City Mayor Joy Belmonte said several residents complained about the system crashing when the local government opened new slots for vaccination.
"We have already given Zuellig ample time to improve their system upon their request and yet their system has crashed again for the 9th time. We don't want to cause undue stress to our constituents who only want to register for vaccination," Belmonte said in a statement.
The health firm reported an upgrade in its system to accommodate 50,000 users at a time but technical difficulties still occurred this Tuesday, Belmonte further said.
City Lawyer Orlando Casimiro also reported that Zuellig violated their contractual obligations to the city after failing to improve their services.
"The Information Technology portion of the Service Agreement with the city government will be terminated and damages will be claimed against Zuellig because of the delays, inconvenience, and frustration that our QCitizens have experienced," Casimiro said in the same statement.
Under Section 9 of the deal between the government and Zuellig, the firm must pay liquidated damages worth "one-tenth of one percent of the contract price for every day of delay until the project is completed."
The EzConsult platform showed technical problems since March 27 which caused delays in the local government's vaccination program.
Quezon City previously warned Zuellig Pharma on the contract termination if it does not fix the EzConsult problems.
With this, Quezon City is also eyeing to file criminal complaints against the company for its failure to comply with the contractual obligation to the local government.
Meanwhile, the mayor urged residents to register at the city government-assisted QC Vax Easy portal https://qceservices.quezoncity.gov.ph/qcvaxeasy if EzConsult website still has glitches.
For those who were able to get a slot for July 1, 2, 3, 5, and 6 are advised to still proceed to the vaccination site of their choice as scheduled.
The local government also clarified that all ongoing bookings for vaccination are valid until the contract termination has been finalized.
"Those scheduled for the second dose should also follow the date indicated in their card, and take the jab at the same site where they had their first dose," the statement read. -- Consuelo Marquez/BAP, GMA News