Filtered By: Topstories
News
UP experts' new projection: 330k to 375k COVID-19 cases by Sept. 30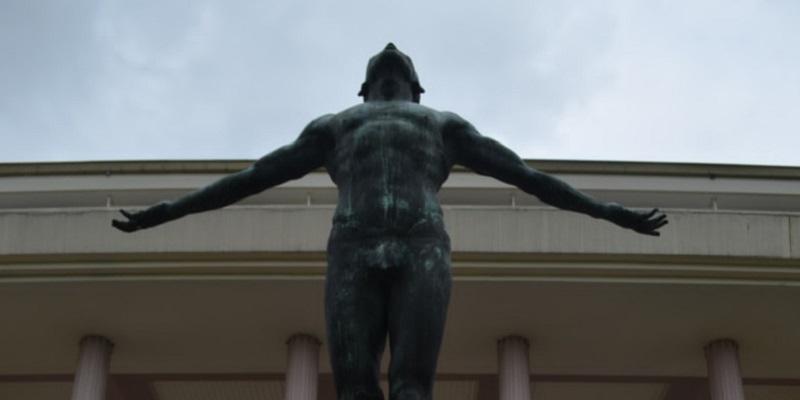 The number of COVID-19 cases in the Philippine may rise to up to 375,000 by the end of September, according to the newest projection made by experts from the University of the Philippines.
In their August 27 forecast report, the UP-OCTA research team said the projected total number of cases is 330,000 for a "lower" estimate, 350,000 for "median," and 375,000 for "upper."
The researchers reported that the reproduction number of COVID-19 and the number of new cases per day have both decreased near the end of August.
The reproduction number, which indicates the average number of people who may contract COVID-19 from an infected person, is at 1.03 from August 20 to 26.
The researchers have said the ideal reproduction number is less than one, in which each existing infection causes less than one new infection and means "the disease will decline and eventually die out."
They also observed that the average number of daily new cases is 4,073 from August 19 to 25, lower than 4,300 in the previous week.
This trend is also true for the National Capital Region, where there was a "surge" last July, according to the researchers.
The research team said the number of daily new cases is at 2,192 from August 21 to 27, down from 2,684 in the previous week. The reproduction number has fallen below one at 0.95.
The positivity rate has also decreased from 16% to 14% in the last two weeks.
Hospital bed and ICU occupancy rates in Metro Manila have likewise decreased, but the researchers said at least nine cities are still at critical level.
The researchers projected 180,000 to 210,000 COVID-19 cases in the NCR by September 30.
The Department of Health has recorded 205,581 cases in the country as of Thursday. This number includes 133,990 recoveries and 3,234 deaths.
The UP-OCTA research team is composed of professors Guido David, Ranjit Singh Rye, and Rev. Fr. Nicanor Austriaco; and Ma. Patricia Agbulos, with contributions from Eero Rosini Brillantes, Bernhard Egwolf, Troy Gepte, Franco Felizarta, Rodrigo Angelo Ong, Michael Tee, and Benjamin Vallejo, Jr. —KBK, GMA News