Filtered By: Topstories
News
Laudes' lawyer wishes Pemberton 'peace of mind' after deportation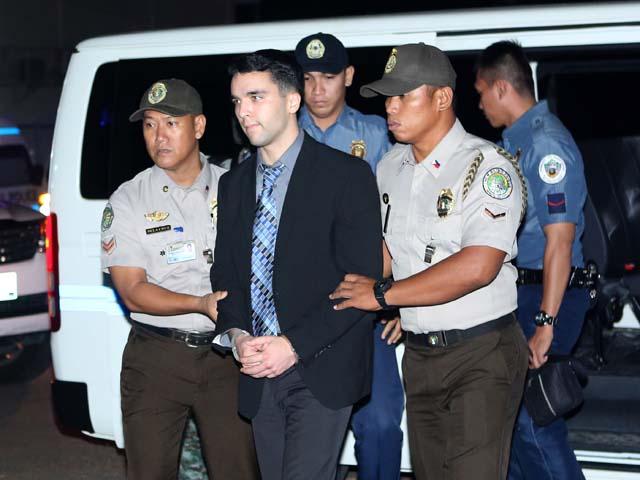 The lawyer of the family of slain transgender Filipino woman Jennifer Laude wished pardoned convicted killer US Marine Lance Corporal Joseph Scott Pemberton "peace of mind" after his departure from the Philippines on Sunday.
In a statement on Sunday, Atty. Virgie Suarez said she hoped that Pemberton learned the value of life and dignity.
"May he find peace of mind. Hoping he has learned from all these the value of life and dignity regardless of gender and nationality," Suarez said.
"Jennifer's case has ended. But not the poverty and struggle borne by the Administration's incompetence to curb Covid and corruption that continue to plague our nation," she added.
The Bureau of Immigration said Pemberton, who was convicted in 2015 for killing Laude in 2014, was successfully deported from the Philippines on Sunday morning.
Pemberton was freed by virtue of the absolute pardon given to him by President Rodrigo Duterte just over five years into his service of a six-to-10-year prison sentence.
The absolute pardon extinguished Pemberton's criminal liability and rendered moot the emerging legal debate on whether he was entitled to early release for "good conduct."
Days before the pardon, a court in Olongapo ordered his release, saying he was considered to have served one month over his maximum penalty of 10 years because of good conduct time allowances (GCTA) on top of his actual time served.
Laude's family and public prosecutors were contesting the court order when Duterte granted the pardon.
Duterte said Pemberton was not duly monitored for GCTAs. He claimed that authorities did not treat the American fairly. —LBG, GMA News