Filtered By: Topstories
News
232 PNPA cadets, 11 personnel infected with COVID-19 — PNP spox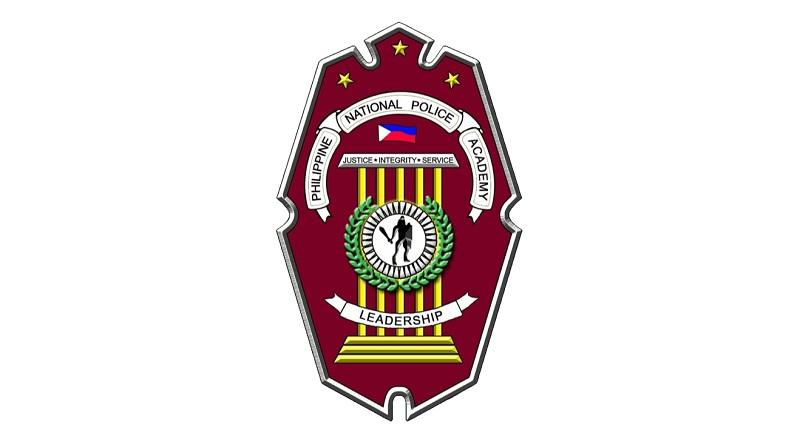 A total of 232 cadets and 11 personnel of the Philippine National Police Academy have tested positive for COVID-19.
An initial information from PNPA spokesman Police Lieutenant Colonel Byron Allatog on Monday stated that the infected individuals are now under strict monitoring across five isolation facilities.
Allatog said the cadets have received a total of 11,000 Vitamin C capsules to be consumed for 14 days.
He also said a total of 10,000 face masks and 1,000 face shields were donated as well as some laboratory gowns, 15 thermal scanners, two oxygen tanks, and some medicines.
PNPA director Police Major General Gilberto Cruz enforced a more proactive response to protect the caders and employees against the disease, according to Allatog.
Allatog said a total of 6,500 face shields, 16,000 face masks, 1,100 carry-on canisters and alcohol were distributed to each cadet for easy disinfection and protection in accordance with the guidelines of the Department of Health. — Anna Felicia Bajo/RSJ, GMA News