Filtered By: Topstories
News
Duterte extends Philippines' COVID-19 state of calamity by one year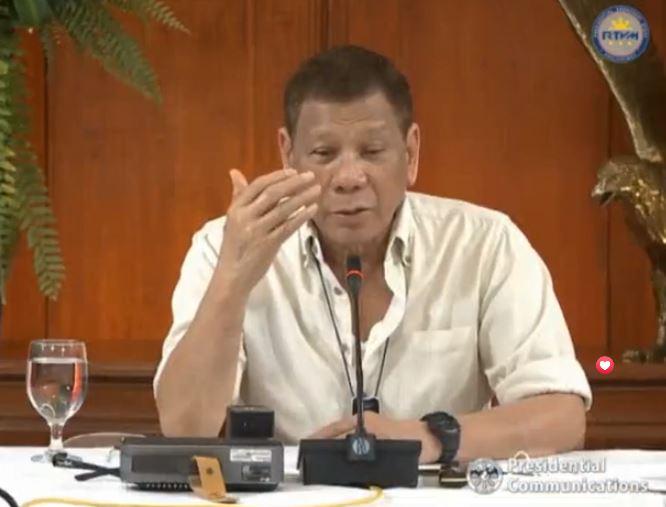 President Rodrigo Duterte has extended for one year the state of calamity in the country due to the COVID-19 pandemic.
The extension took effect on September 13 and will last until September 12, 2021, unless earlier lifted or extended as "circumstances may warrant," according to Proclamation 1021 signed on Wednesday.
The initial declaration signed in March expired this week as it was only effective for six months.
The President said the extension would allow the national and local governments to continue utilizing appropriate funds, including the Quick Response Funds, in their disaster preparedness and response efforts to contain the spread of COVID-19 and to continue to provide basic services to the affected population.
The extension will also allow the government to monitor and control prices of basic necessities and prime commodities.
Law enforcement agencies, with the support from the military, were also directed to implement measures to ensure peace and order in affected areas, as may be necessary.
Last week, Duterte signed the Bayanihan to Recover as One Act which provides a COVID-19 relief package worth P165.5 billion.
The new law allocated funds for the construction of temporary medical isolation and quarantine facilities, compensation for healthcare workers who got sick with COVID-19 in the line of duty, cash subsidies for vulnerable households, procurement of COVID-19 medication and vaccine, and soft loans to affected sectors, among other provisions.
The Philippines has so far reported 279,526 COVID-19 cases, including 208,790 recoveries and 4,830 deaths. -NB/MDM, GMA News