Filtered By: Topstories
News
Operational rules on PhilHealth's IRM stretched too much –DOJ exec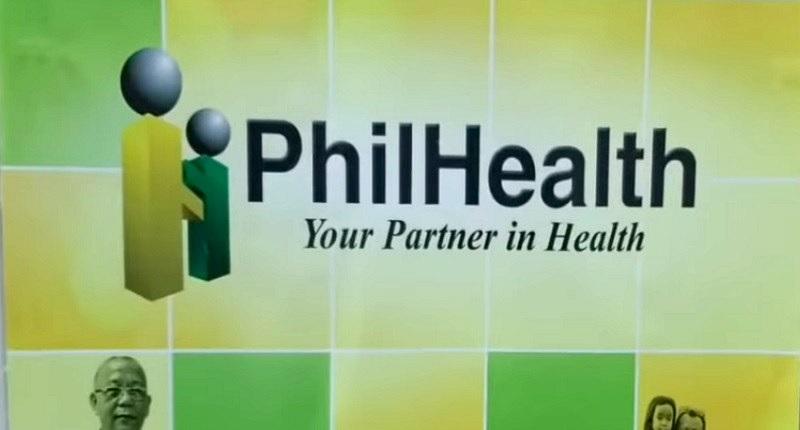 An official of the Department of Justice on Thursday said the ground rules of the controversial interim reimbursement mechanism (IRM) were "stretched too much" amid the COVID-19 pandemic.
Justice Secretary Adrian Sugay made the remark during a joint House panel hearing tackling the report of the DOJ-led task force to investigate the PhilHealth issue.
According to Sugay, while the implementation of the IRM was meant to be limited and its parameters were "very clear" on paper, these were not followed during the COVID-19 pandemic.
"I think the parameters were stretched too much, maybe many of them went beyond the parameters clearly set by precedents in regard to the implementation of the IRM as well as the implementing rules and regulations or the circulars which have been in place with regard to the IRM," he said.
"So the parameters are very clear. What we found so far ay hindi nasunod itong parameters na ito," he added.
The IRM is a system where PhilHealth pays hospitals and healthcare facilities in advance for insurance claims, to make sure they could function during crises.
Specifically, PhilHealth defines the IRM as "a special privilege for the provision of substantial aid to an eligible Health Care Institution (HCI) directly hit by fortuitous event with clear and apparent intent to continuously operate and/or rebuild the HCI in order to provide continuous health care services to adversely affected Filipinos."
However, throughout the course of the congressional investigations, it was found that IRM funds were also transferred to dialysis centers, infirmaries, and maternity centers even as they could not be considered as responding to "fortuitous" events.
Sugay said healthcare institutions entitled to IRM funds are not necessarily those that are physically or critically damaged, but also those whose capacity was stretched due to the surge of COVID-19 cases.
"That could also qualify as being critically damaged to the extent that they might need aid from PhilHealth in order to continuously provide healthcare services, pwede yun," he said.
"Pero maski ako hindi ko maintindihan ano yung critically damaged sa dialysis center. Hindi naman siya stretched, hindi yun indirect effect," he added.
PhilHealth has already suspended its IRM system "to review its overall implementation and resolve issues arising from Congressional inquiries."
For now, Sugay said they are already finalizing the complaint against PhilHealth officials over the IRM controversy.
"Ang directive sa akin ni Secretary [Menardo Gueverra] is to have it filed within the week. So I have until tomorrow to finish it," he said.
He added that they are already preparing a separate complaint involving the issue on the IT system of the PhilHealth.
President Rodrigo Duterte earlier approved the recommendation of the task force to file criminal and administrative charges against several PhilHealth officials over the anomalies in the agency.
Among those who will be criminally and administratively charged are former PhilHealth chief Ricardo Morales, Senior Vice President (SVP) Jovita Aragona, Officer in Charge Calixto Gabuya Jr., SVP Renato Limsiaco Jr., SVP Israel Pargas, Executive Vice President and Chief Operating Officer Arnel de Jesus, and Division Chief Bobby Crisostomo. —LBG, GMA News