Filtered By: Topstories
News
Pangilinan wants raise in teachers' allowance for pandemic school year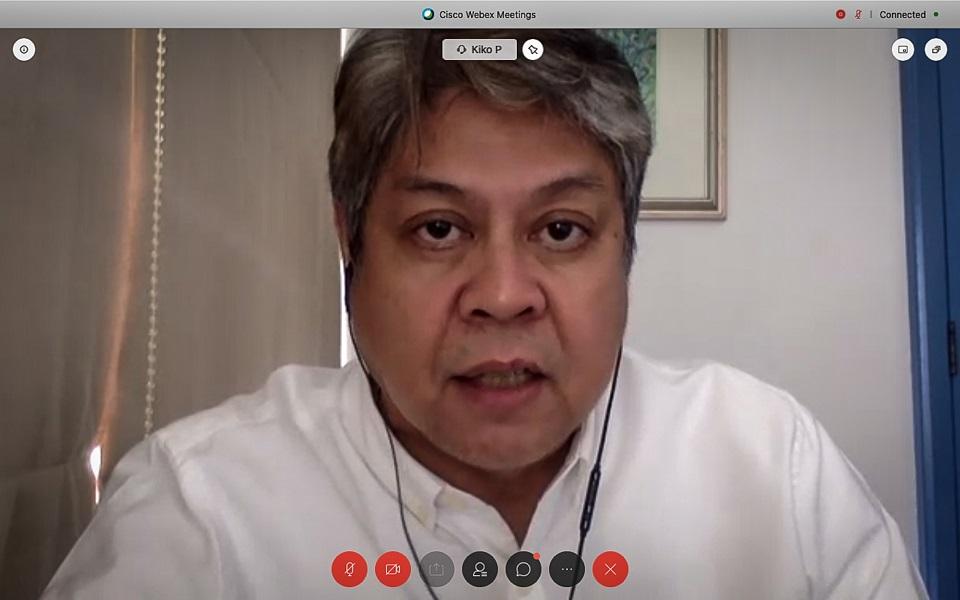 Senator Francis Pangilinan on Sunday pressed for an increase in teachers' allowance for this school year, which is being rocked by challenges brought about by the COVID-19 pandemic.
Pangilinan made the suggestion a day before public schools open to about 24.5 million learners on October 5, which is also World Teachers' Day.
He took particular notice of the fact that currently, teachers' chalk allowance is pegged at P3,500 a year, and said that the increase can be used for either internet or production of modules.
"Tomorrow, teachers, parents, and of course students will face learning in the time of COVID. The type of teaching and learning will be very different so we need to support each other," Pangilinan said.
"Our teachers are again going out of their way to reach and connect and share knowledge with their students. While they used to spend their own money for their students' notebooks and other school supplies, now they are chipping in their own money to buy printers to reproduce modules," he added.
At present, the Senate is seeking to increase the teaching supplies allowance of public school teachers from P3,500 to P5,000. During the recent plenary debates on the measure, it has been noted that this proposed P1,500 increase may not be enough, he said.
"We must ensure that teachers have the full support of the government in transitioning to this new normal in our education system."
According to him, a group of education practitioners, parents, students, and development workers who advocate for the continuity of education in times of crises – in consultation with Aral Pilipinas – learned that the current P15-billion fund programmed under the proposed DepEd budget for Flexible Learning Options is not enough.
According to Aral Pilipinas' computations, about P67 billion is needed to print modules for at least half of the enrolled learners in public schools for School Year 2020-2021.
But given that modules reproduction for the first quarter is underway or hopefully finished by this time, a total of around P55 billion should be programmed under DepEd's budget in the 2021 GAA under Flexible Learning Options specifically for the production and reproduction of learning materials.
This means that an additional amount of at least P40 billion needs to be appropriated for the purpose.
"We support Aral Pilipinas' proposal to increase the budget for Flexible Learning Option from P15 billion to P55 billion. The P40 billion additional budget will fully cover the production and reproduction of learning materials for K-12 for at least 50% of the enrolled learning population for the coming school year," Pangilinan said.
At the same time, the senator added, strict measures should be in place to ensure that health and safety protocols are observed during these interactions.—LBG, GMA News