Filtered By: Topstories
News
AFP eyes partnership with Japan on developing cybersecurity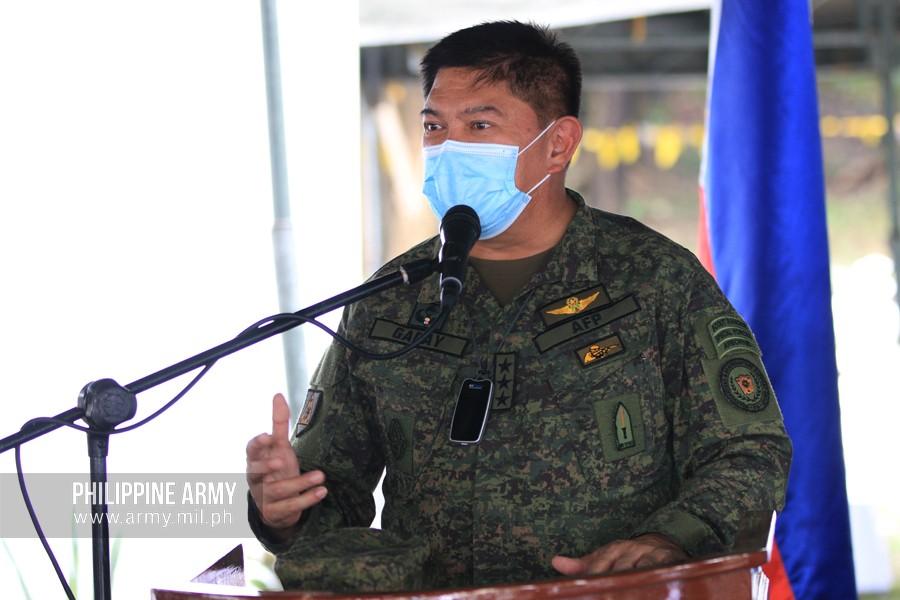 The Armed Forces of the Philippines (AFP) is eyeing to partner with Japan in improving its cyberdefense and security, its chief said on Tuesday.
General Gilbert Gapay said the Philippine military has been looking at Japan as one of the sources of modern equipment.
"We looked at Japan as one of the sources of this modern equipment because Japan is technologically-advanced as far as radars, military hardware are concerned," Gapay said in an online forum of the Foreign Correspondents Association of the Philippines (FOCAP).
"We are also looking at Japan as a source of, you know... in developing our capabilities in cyber. This is one aspect we are focusing on now. I think we could partner with Japan in this area, cyberdefense and security, which is also one of their thrusts of Japan's self-defense force," he added.
Gapay said the AFP would also seek Japan's help in beefing up the military's aerial systems capability.
Earlier, the Department of National Defense signed an agreement with Japan for the Horizon 2 Air Surveillance Radar System (ASRS) acquisition project of the Philippine Air Force.
The DND said the ASRS would help detect, identify, and correlate any threats and intrusions within the Philippine's exclusive economic zone and deliver radar images to decision-makers and relevant operating units.
According to Gapay, most of the radars will be installed in the West Philippine Sea. —KBK, GMA News