Filtered By: Topstories
News
Sinovac's 50% efficacy in late-stage trial in Brazil 'acceptable' in WHO standards, DOST exec says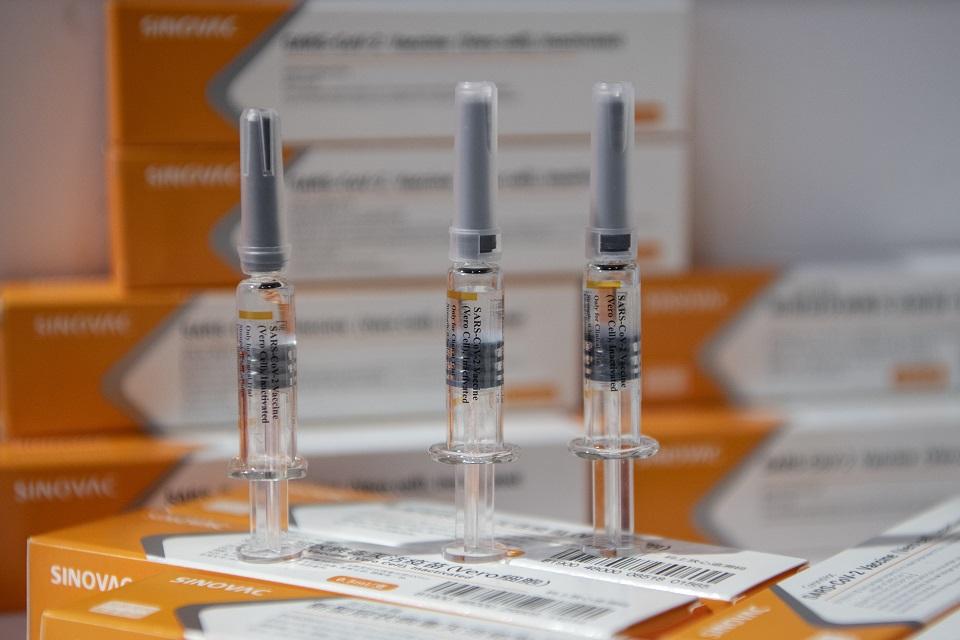 The result of over 50% efficacy of Sinovac 's COVID-19 vaccines in a late-stage trial in Brazil meets the minimum requirement of the World Health Organization (WHO), an official of the Department of Science and Technology (DOST) said.
At a public briefing on Thursday, DOST – Philippine Council for Health Research Development executive director Jaime Montoya said the efficacy rate may still change with more people receiving the vaccines.
"The 50 percent efficacy is acceptable because that is the minimum requirement set by the World Health Organization for a vaccine to be used by a country," Montoya said.
"We have to also bear in mind that the vaccine efficacy may actually change—it may go up or it may go down—as more and more people are using it when they are actually rolled out," he added.
As reported by Reuters on Thursday, Brazilian researchers said on Wednesday that Sinovac's COVID-19 vaccines is more than 50% effective based on trial data.
However, the researchers withheld the full results as requested by Sinovac, which raised questions about transparency.
While noting that the efficacy rate is referring to the overall effectiveness of the vaccines in the trial, Montoya said that vaccines with higher efficacy rate are more preferred to be used in the country.
He added that the data of the results should be reviewed to have a better interpretation of the overall performance of the vaccines in the trial.
"We have to look at the data. We are talking here of the overall vaccine efficacy which, if it is true, is at 50%," Montoya said.
"But if we actually break them down into groups, maybe it is more effective in a particular group of people, maybe healthcare workers, maybe in the elderly, maybe those with co-existing morbidity. So we have to look at them," he added.
According to him, by looking at the data, the vaccine can be recommended in groups where it showed higher efficacy.
Montoya pointed out that whatever reports that will come out about vaccines, the Food and Drug Administration (FDA) will still have to evaluate them for their approval in the country.
The Philippines is currently coordinating with Sinovac for a supply of COVID-19 vaccines. — RSJ, GMA News