Filtered By: Topstories
News
Private sector orders 450,000 doses of AstraZeneca vaccine; half to be given to gov't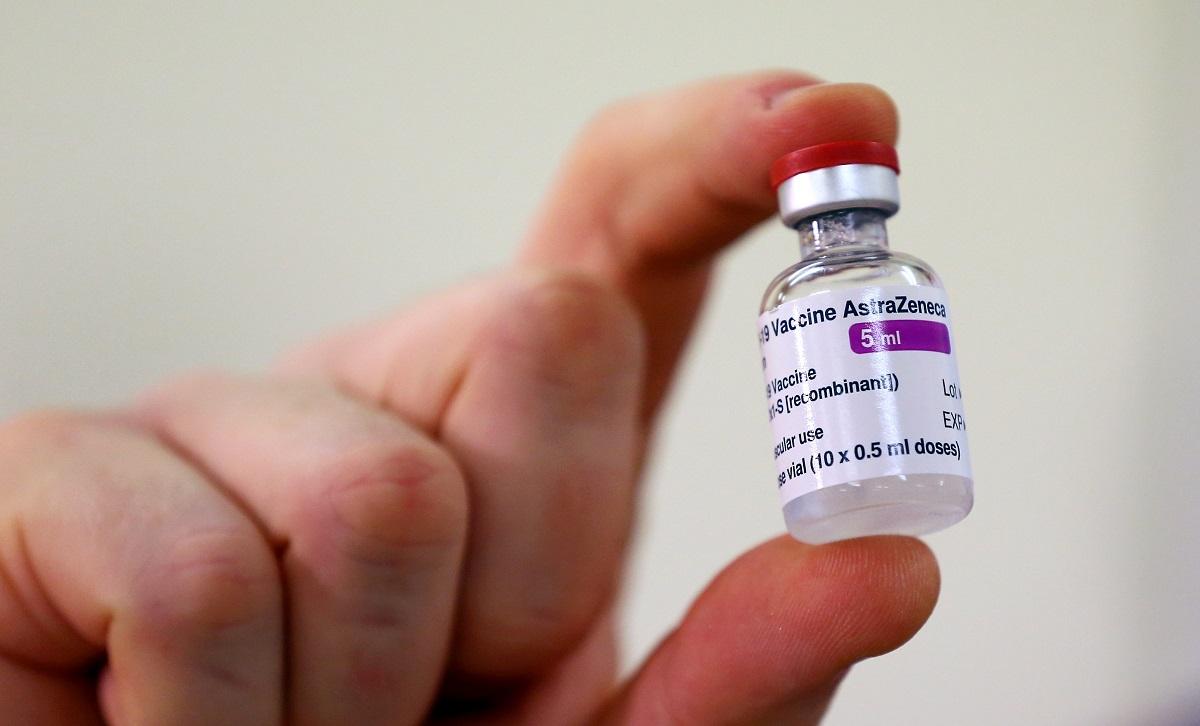 The private sector has allocated some P120 million to procure 450,000 doses of the AstraZeneca vaccine for the coronavirus disease 2019 (COVID-19), half of which will be donated to the government and inoculated to individuals to be chosen by the administration.
In a virtual briefing with presidential spokesperson Harry Roque Jr., Ayala Corp. chief operating officer Fernando Zobel de Ayala said the private sector will assist in both the procurement of the vaccines, and the distribution throughout the country moving forward.
"In the private sector, we've decided to order 450,000 vaccines of AstraZeneca so the total donation that we will be giving to government will be about 120 million pesos. Government, in turn, as you know Sec. Harry, has requested that 50% be given for individuals that the government selects, and 50% will be given back to the private sector so that we can also provide the vaccine for the people who need it," said Zobel.
"We're also helping with the distribution which is going to be a very important component in making sure that the vaccines can get to the public. This is a critical component," he added.
Zobel said the unit price of the vaccine is at $5.50, with $0.50 for the logistics given the requirements for transporting the medicines.
"We've never faced anything like this at least in our recent history as a company. This is a time for everyone — public sector, private sector — to work together. Never have we faced a crisis of this proportion that has produced so much suffering in our country," he said.
Zobel is set to take over as chief executive officer of Ayala Corp. effective April 23, 2021, as his brother Jaime Augusto is set to focus on his role as chairman.
President Rodrigo Duterte last month claimed that a number of Filipinos — including members of the military, particularly the Presidential Security Group — already had themselves inoculated with a COVID-19 vaccine from Chinese pharmaceutical company Sinopharm, even without approvals from the Food and Drug Administration (FDA).
The FDA — also investigating the issue — has since clarified that there is still no vaccine approved for general use in the Philippines, and it has not yet given licenses to any distributor and dispense the vaccine.
For its part, the Bureau of Customs said it did not receive any formal communication on the importation of COVID-19 vaccines administered to the PSG, and administrative and civil cases could be filed to those involved should the medicines be proven smuggled.—AOL, GMA News