Filtered By: Topstories
News
House panel OKs tax exemptions for COVID-19 vaccines purchased by LGUs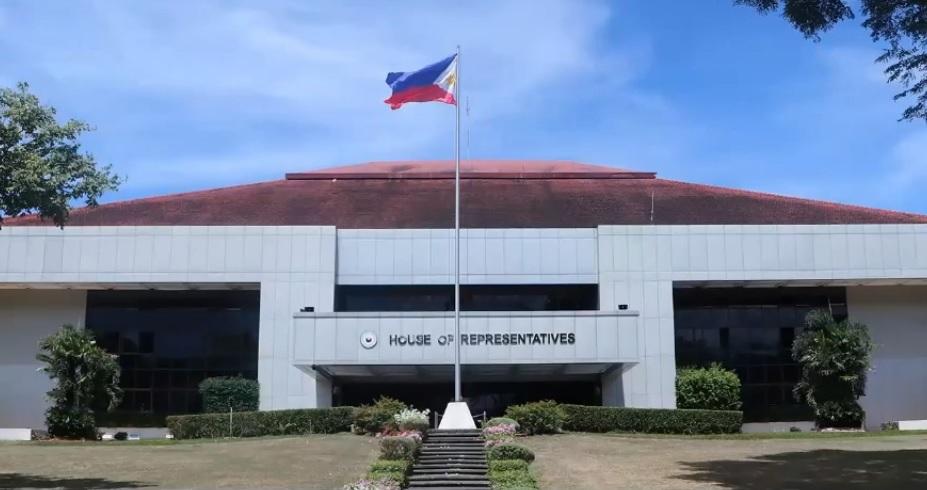 The House Committee on Ways and Means on Monday approved the tax provisions of the bill allowing local government units to directly purchase COVID-19 vaccines from manufacturers without public bidding.
Section 6 of House Bill 8648, filed by Speaker Lord Allan Velasco, states the exemption from import duties, taxes, and other fees for the procurement, distribution, and administration of vaccines by the local government.
"The procurement, importation, storage, transport, distribution, and administration of COVID-19 vaccines by the local government units shall be exempt from customs duties, value-added tax, excise tax, and other fees, provided, that the vaccines acquired shall only be used for their residents and constituents, and not for commercial distribution," the bill states.
Following the approval of the tax exemptions, Albay Representative Joey Salceda, the committee's chairperson, said the national government should set clear guidelines on how LGUs will procure vaccines.
"In the proper time, I might propose amendments to the bill. In particular, there has to be some way to cluster individual LGU procurements so that we can benefit from economies of scale," Salceda said in a statement.
"That will be especially useful in storage, since we can have shared storage facilities for LGUs. That's what I am working on next: shared LGU facilities for storage," he added.
Salceda also said the Department of Health should be clear about its guidelines on vaccination and it has to help LGUs to abide by these standards.
The bill seeks to authorize LGUs to engage in an advance payment mechanism for purposes of purchasing COVID-19 vaccines from foreign manufacturers.
This will also let provinces, cities and municipalities make advance payment not exceeding 50% of the contract amount for the procurement of COVID-19 vaccines, unless otherwise directed by President Rodrigo Duterte.
The bill, co-authored by Majority leader Ferdinand Martin Romualdez and Minority leader Joseph Stephen Paduano, notes the creation and administration of indemnification funds if ever there are adverse effects following the inoculation.
It also indicated that the requirement of Phase IV trials for COVID-19 medication and vaccine stipulated in the Universal Health Care Law is waived "to expedite the procurement of said medication and vaccine, provided that these are recommended and approved by the World Health Organization and other internationally recognized health agencies."
Velasco had said localities could only buy vaccines that are approved by the Food and Drug Administration and that it must be in accordance with the guidelines enforced by the Department of Health and the National Task Force Against COVID19.
Vaccine czar Secretary Carlito Galvez Jr. had said the tripartite agreement among the LGUs, the national government, and manufacturers would still push through despite the suggested measure. —KBK, GMA News