Filtered By: Topstories
News
Poe: Formalize order making car inspection in private centers optional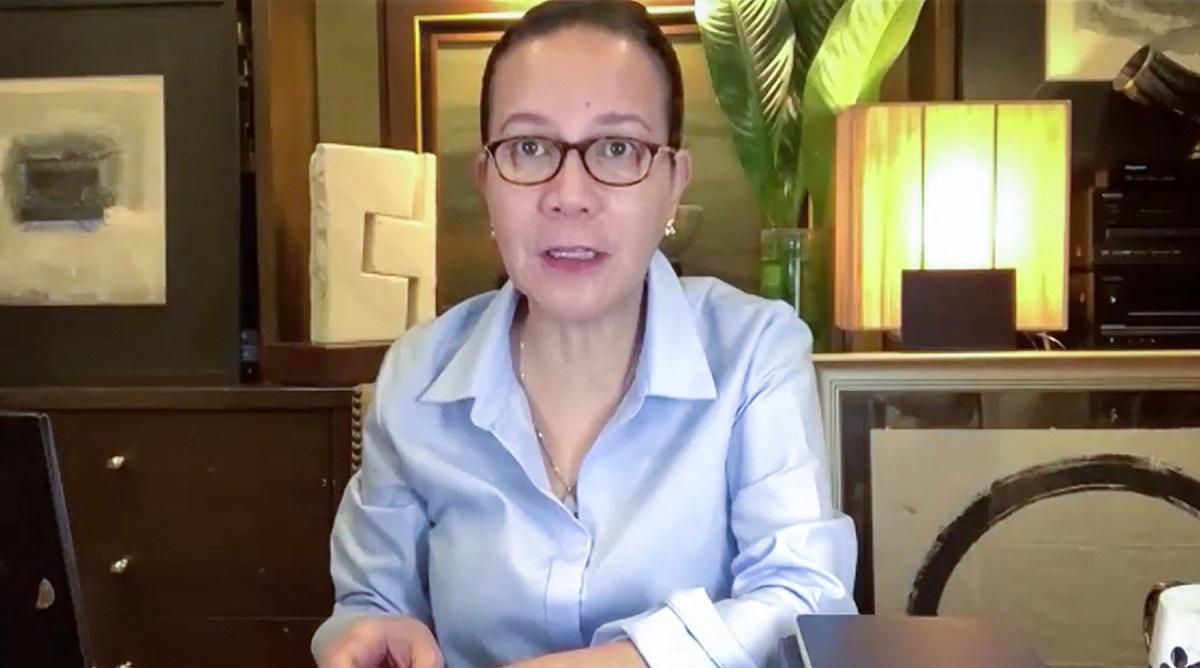 Senator Grace Poe urged the Department of Transportation (DOtr) to end the apprehensions of motorists by issuing an order making vehicles inspection in private centers optional.
"Despite the order of the President, the DOTr and LTO (Land Transportation Office) have not yet come out with issuances formalizing the lowered fees and making the MVIC process optional," the chairperson of the Senate Committee on Public Services said in a sponsorship speech on Wednesday.
"There will be no definitive relief as long as the original issuances are not repealed pending resolution of the issues hounding the system," she added.
Poe's panel issued Committee Report No. 184 on the Private Motor Vehicle Inspection Centers (PMVICs), stressing that the implementation of such system has "far-reaching effects" to all motorists in the country is best left to the jurisdiction of the legislature.
The committee report recommended the repeal of the Department of Transportation's (DOTr) Order (DO) 2018-19 and all related issuances that served as the bases for the operation of PMVICs.
"While the PMVIC seems to have agreed to lower fees and waived their re-testing fees for a year, such commitment must not be left to the discretion or magnanimity of private enterprises," Poe said.
"The fees are a creation of the relevant department orders and must be repealed by the same agencies which ordered it," she added.
Poe previously cited a memorandum circular issued by the Land Transportation Office (LTO) that authorized private inspection centers to collect an inspection fee of P1,800 from motor vehicles weighing 4,500 kilograms or less.
The senator previously said motorists only had to pay an average of P500 for the emission testing fee.
Operators of PMVICs have agreed to lower fees collected from private motorists as they heed the government's call to ease the financial burden of Filipinos amid the COVID-19 pandemic.
"Maaring ibinaba nang pansalamanta ang inspection fees para sa pribadong sasakyan. Not however that there is no proportionate lowering of rates for inspection of motor vehicles and public utility jeeps," Poe said.
She also recommended for the Senate Blue Ribbon Committee to investigate the "highly anomalous transactions surrounding the accreditation of PMVICs and the officials involved therein."
The senator said the "questionable" issuances created a favorable environment to oligopoly where only a few players can enter and succeed.
"Inexplicable dark moments during the evaluation process and lack of transparency… bear badges of fraud which should be investigated further by the appropriate committee," she said.—LDF, GMA News