Filtered By: Topstories
News
House panel adopts reso urging DSWD to release poor senior citizens' pension every 3 months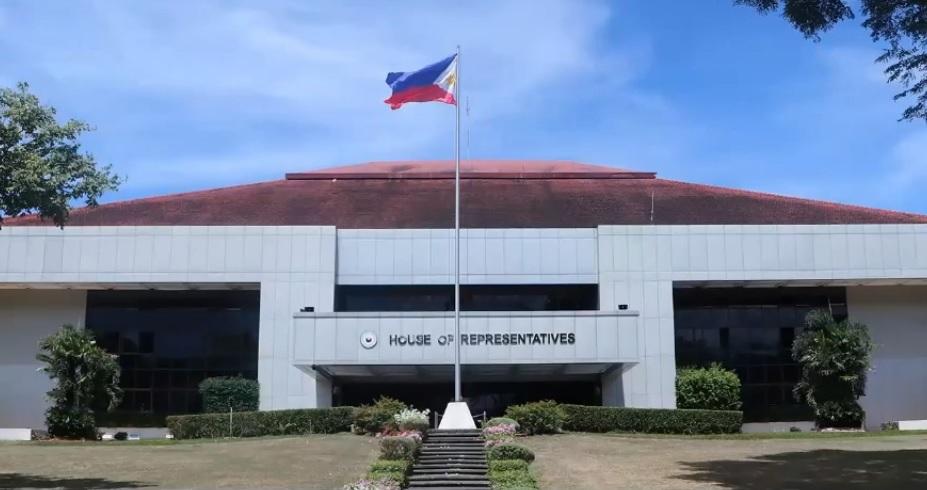 The House Committee on Senior Citizens adopted on Thursday the resolution urging the Department of Social Welfare and Development (DSWD) to release the monthly social pension of indigent senior citizens every three months instead of the current six months.
In a committee hearing, the resolution, introduced by Deputy Speaker Rufus Rodriguez, was swiftly adopted since no discussions were made due to the absence of a representative from the DSWD's central office.
According to the committee secretary, a representative from the central office was invited but no replies were made. Some DSWD regional officials, however, were present in the meeting.
Irked, Deputy Speaker Lito Atienza said the committee should have been informed on the matter. This prompted him to make a motion for the approval of the resolution.
"Kung hindi po sila a-attend, pakisabi po sa amin para 'di po kami nag-aaksaya ng panahon, naghihintay sa kanila. This is not a good manner of getting government to move in essential matters," Atienza said.
"Failure on their part, I will move for the approval of this resolution of Deputy Speaker Rufus Rodriguez, with no participation from the social welfare people who don't seem to be interested in the subject anyway," he added.
At the later part of the virtual meeting, the committee secretary said she was just informed that a representative from the DSWD central office would be attending the meeting.
However, Atienza said, "Congress should not be made to wait for their convenience. Whether they are coming or not is immaterial since the resolution is already approved."
Resolution
Rodriguez's resolution cites DSWD's Memorandum Circular 4-2019, noting that the release of the monthly social pension at P500 per beneficiary will be done every six months or P3,000 per semester.
For Rodriguez, the period of waiting is too long.
The resolution further states that due to the lockdowns implemented during the COVID-19 pandemic, many businesses have struggled and this resulted in a number of Filipinos losing their jobs, including senior citizens.
"Six months wait for our senior citizens and indigent pa certainly is not the proper way to be of help to our senior citizens. That is why I have to file this," Rodriguez said. --KBK, GMA News