Filtered By: Topstories
News
SC to wait for OSG comment on plea to stop implementation of anti-terror law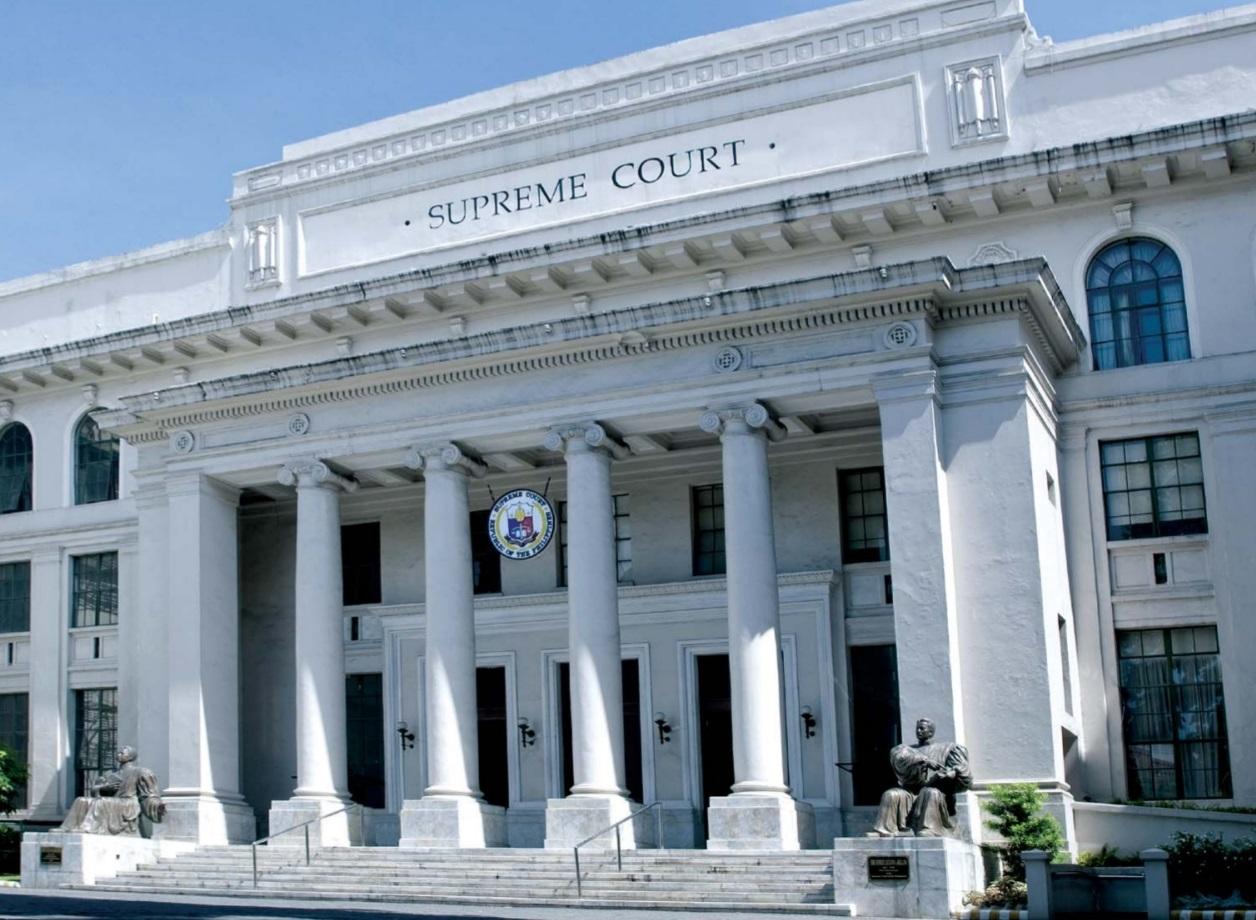 The Supreme Court (SC) will wait for the government's comment before deciding whether to grant the petitioners' call to stop the implementation of the Anti-Terrorism Act of 2020.
In a resolution dated March 2, the SC gave the Office of the Solicitor General (OSG) a chance to comment on the joint reiterative motion for a temporary restraining order (TRO) filed by the petitioners on February 22.
The high court did not indicate a deadline for the submission of the comment.
The justices also took note of the arrests of petitioners Windel Bolinget and Chad Errol Booc which according to their supporters showed the "imminent danger that human rights defenders and dissenters face, particularly with the passage of the anti-terror law."
In their joint motion, the petitioners cited the supposed threats of Army Lieutenant General Antonio Parlade Jr. against the opponents of the law and the measure's "presumed unconstitutionality" as it allegedly violates at least 15 of the fundamental rights enshrined in the 1987 Constitution.
They also condemned the attack on Angelo Karlo Guillen, counsel for one of the petitioners who was stabbed in the head and shoulder by two unidentified individuals on Wednesday.
"We call on the Supreme Court as the constitutionally appointed guardian of civil liberties and protector of the legal profession to take immediate measures to stop these attacks," the petitioners said in a statement on Thursday.
"The issuance of a TRO on the enforcement of the ATA pending the final adjudication of the 37 petitions could help address the worsening situation."
The SC will resume the oral arguments on the petitions seeking to nullify the law on March 9. — RSJ, GMA News