Filtered By: Topstories
News
Judges tasked to submit inventory of cases involving violence against lawyers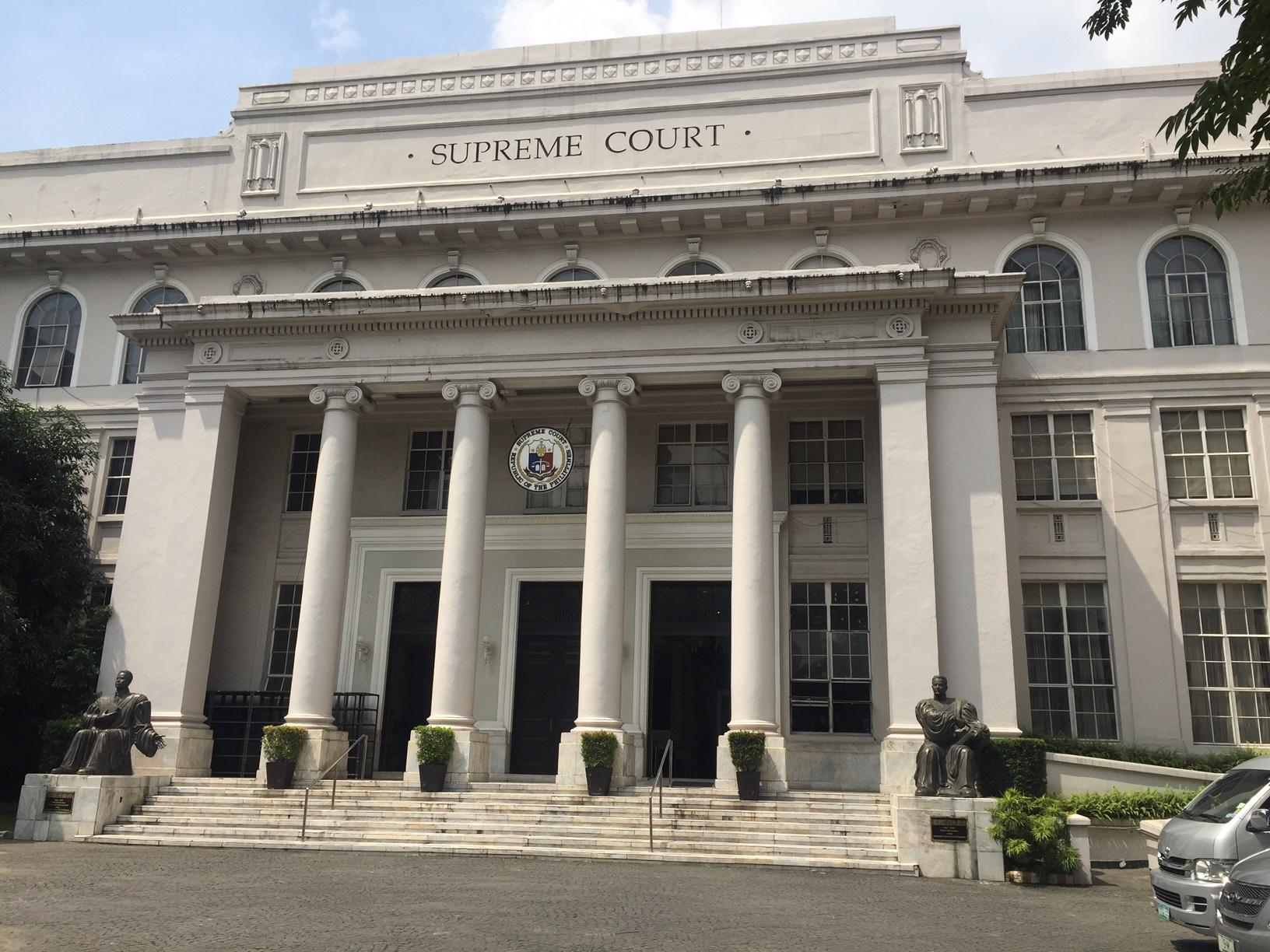 The Office of the Court Administrator (OCA) has directed judges to submit an inventory of cases involving violence against lawyers.
Court Administrator Midas Marquez gave judges of first and second level courts 10 days to complete the survey, according to the circular issued on Tuesday.
The first level courts are the Metropolitan Trial Courts, Municipal Trial Courts, Municipal Trial Courts in Cities, and Municipal Circuit Trial Courts while the second level courts are the Regional Trial Courts.
Chief Justice Diosdado Peralta's directive to the OCA in January to address concerns over the continued attacks against lawyers and judges prompted the creation of a database limited to cases involving lawyers who were either harassed, threatened, attacked or killed.
"This survey shall give the Court an overall view of the status of such cases so that they may be addressed with reasonable dispatch," the OCA said.
At least 54 lawyers have been killed since President Rodrigo Duterte took power in 2016, according to human rights lawyers.
On Tuesday, at least 62 lawyers, including former justices, asked the SC to help stop the attacks on members of the legal profession.
They specifically called on the high court to "intervene" in the wake of attacks, both verbal and physical, against those challenging the constitutionality of the Anti-Terrorism Act of 2020 over potential risks to civil liberties. — BM, GMA News