Filtered By: Topstories
News
COVID-19 CRISIS
World Bank OKs $500-M funding to support Philippine vaccination, pandemic response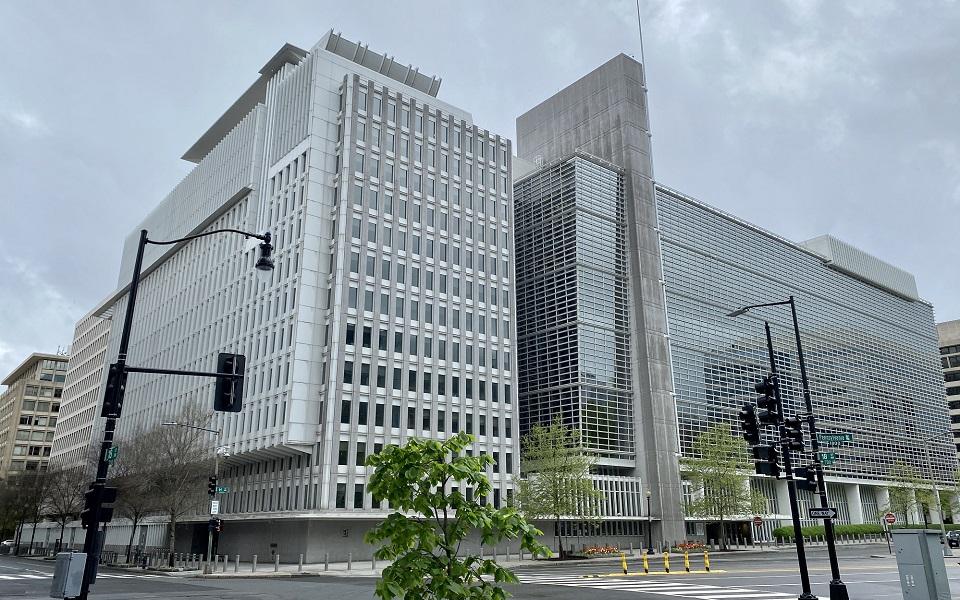 The World Bank has approved a US$500-million funding for the Philippines to support its government's efforts in addressing the COVID-19 pandemic, including the purchase and distribution of vaccines.
"The newly approved financing will support the Philippines to vaccinate the population based on vulnerability and risk," the Washington-based multilateral lender said in a statement.
"Priority groups include frontline health workers, senior citizens, indigent communities, followed by priority groups of teachers, government workers, indigenous peoples, and then the remaining population," the World Bank said.
Prioritization of vulnerable groups reduces the health and economic consequences of the pandemic, protecting those that are at a high risk of infection and of developing severe COVID and adverse outcomes, according to the multilateral lender.
The funding is also expected to strengthen Philippine health systems and help the country overcome the impact of the pandemic, especially on the poor and the most vulnerable, it added.
The World Bank said the financing support was approved by its board of executive directors on Thursday, March 11.
The additional $500-million loan financing forms part of the World Bank's ongoing COVID-19 Emergency Response Project in the Philippines approved in April 2020 to help the country meet urgent healthcare needs to address the pandemic and bolster the country's public health preparedness.
In April last year, the Philippines and the World Bank have inked a $100-million loan agreement for the country's COVID-19 Emergency Response Project.
The project, being implemented by the Department of Health, currently provides funding to purchase laboratory equipment and test kits, personal protective equipment (PPE) such as masks, gloves, gowns; and ambulances as well as medical equipment and supplies such as mechanical ventilators, portable x-ray machines, infusion pumps.
The Philippines started its vaccination of frontline health workers -- the number one priority group -- on March 1 using Sinovac doses donated by China.
According to Malacañang on Thursday, the country has vaccinated 114,615 individuals against COVID-19 so far.
The total number of vaccine doses deployed, on the other hand, stands at 796,950 consisting of 440,450 doses of Sinovac and 356,500 doses of AstraZeneca vaccines that arrived as part of the COVAX Facility.
"Procuring and administering vaccines provides the country an added layer of defense against COVID-19 on top of public health measures or interventions like social distancing, wearing of masks, and washing hands," said Ndiamé Diop, WB Country Director for Brunei, Malaysia, Philippines and Thailand.
Besides the purchase of vaccines, the World Bank said the additional financing will also support the Philippines to continue to implement public health measures until a majority of the population has been vaccinated or is deemed safe based on global evidence.
The Philippine government is eyeing to vaccinate 50 million people within 2021. — with Ted Cordero/KBK/RSJ, GMA News