Filtered By: Topstories
News
Solon appeals to gov't: Allow private firm to import vaccines tax-free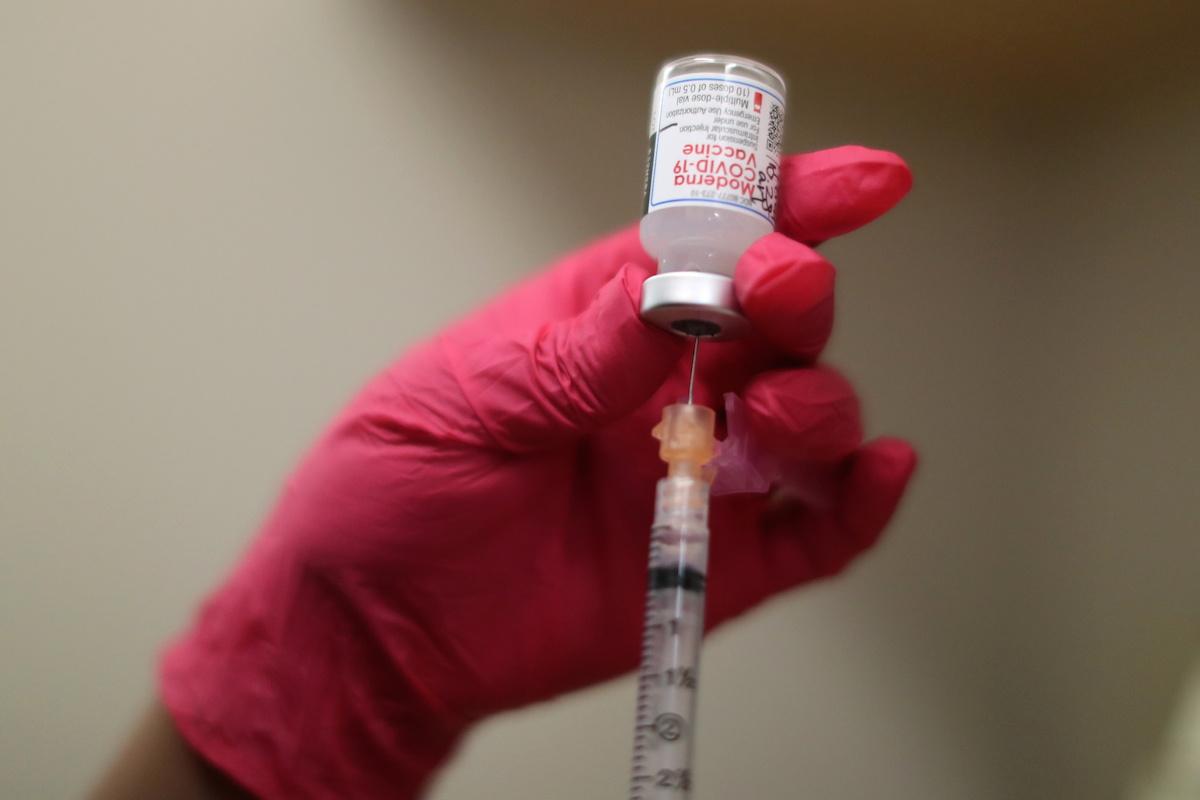 A lawmaker on Saturday called on the government to allow private companies to import "tax-free" COVID-19 vaccines for their employees and their families, to help expedite the country's "snail-paced" vaccination program.
"This is the only way the government can speed up vaccination and attain its goal of achieving herd immunity this year by inoculating at least 70 million of the country's more than 100-million population," Quezon City Representative Precious Hipolito Castelo said in a statement.
Castelo pointed out that the country's vaccination program is still "progressing at a snail's pace" almost three weeks after the rollout when the vaccines from China and the World Health Organization arrived.
Castelo cited a Department of Health figure that only around 216,000 frontline workers had so far received the first dose of the vaccine.
"At that rate, it would take years, perhaps decades, before the government can meet its target of vaccinating at least 70 million Filipinos," she said.
According to Castelo, allowing private businesses to procure tax-free vaccines for their personnel and the workers' families will "greatly hasten" the implementation of the vaccination program.
She urged the government's national vaccination task force to hasten the forging of tripartite arrangements with private companies and local government units (LGUs) raring to procure their own vaccines.
The pace of government's COVID-19 vaccination program should be accelerated, presidential spokesperson Harry Roque has said.
Roque responded to the criticism of Senator Panfilo Lacson that the pace of the government's vaccination program—with only 1.12 million doses of COVID-19 vaccine supply available so far—would mean that the country will only achieve herd immunity by 2033.
Roque said during the Palace briefing that the government's vaccination program could go faster if only stocks were not limited. -MDM, GMA News