Filtered By: Topstories
News
COVID-19 reproduction rate in NCR down to 1.53 —OCTA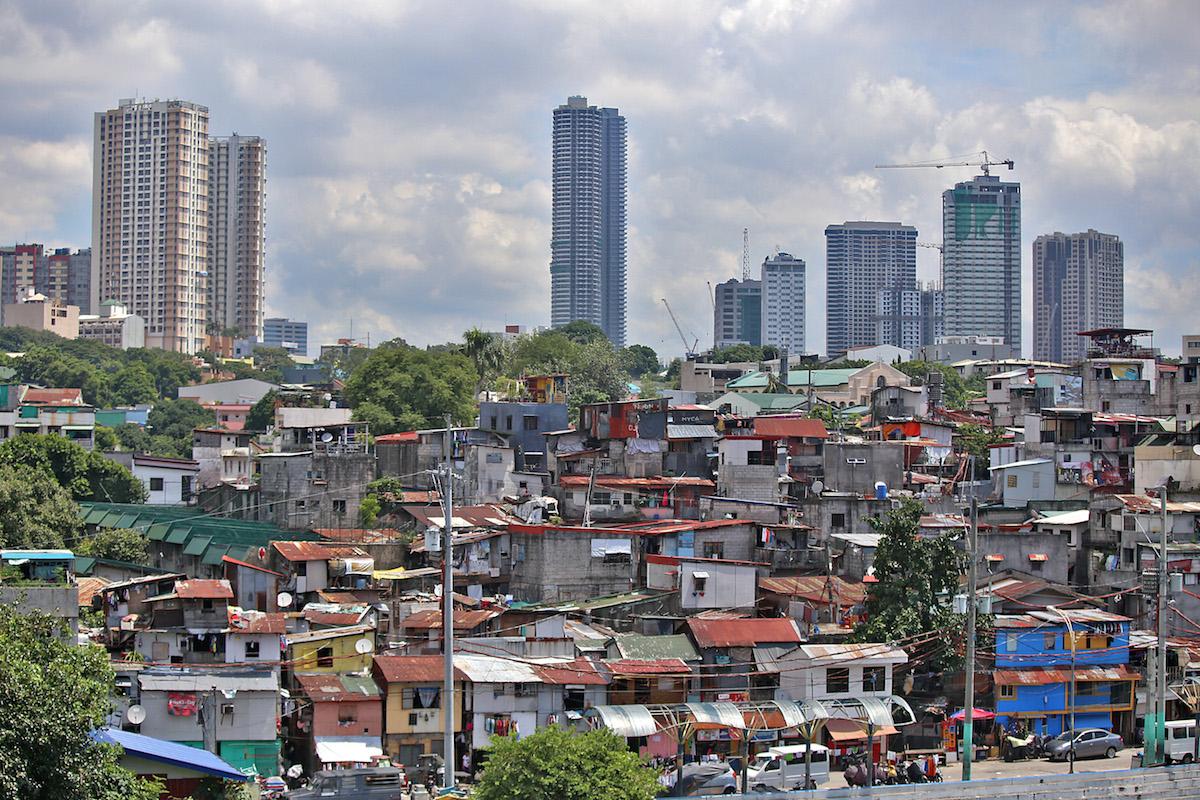 The reproduction rate of COVID-19 in Metro Manila has decreased to 1.53 in the past week from 1.88 percent tallied before the reimposition of enhanced community quarantine (ECQ), the OCTA Research group said Tuesday.
In its April 6 report, the research group said the reproduction rate may further dip to 1.2 or 1.3 by the end of the second week of ECQ.
The reproduction number refers to the number of people that one COVID-19 case can infect.
On the other hand, researchers reported a 10-percent growth rate in the average number of new COVID-19 cases reported per day in the past week.
"Previous one week growth rates in the NCR were as high as 70%," the group said.
The independent research group also welcomed the negative growth rates recorded in Pasay, Marikina, Makati, Parañaque and Manila.
"Note that the rise in new COVID-19 cases in the NCR were first observed in these LGUs. Although it is too early to say if these negative growth rates will continue and be sustained in order for these cities to have a downward trend, this is nevertheless a welcome development," the OCTA report read.
Despite the dip in reproduction rate and the negative growth rate in some cities, OCTA said the utilization rate of hospital and intensive care unit (ICU) beds in NCR remained high.
All LGUs have greater than 60% hospital bed occupancy except for Mandaluyong and Parañaque.
Meanwhile, ICU utilization for COVID-19 patients in Metro Manila LGUs are greater than 70%, except for Caloocan, Parañaque, and Marikina.
OCTA said health care utilization rate will remain high as it expects high daily new COVID-19 cases in the next few weeks.
Over the weekend, Malacañang extended the imposition of ECQ in Metro Manila and nearby provinces Bulacaan, Cavite, Laguna and Rizal — collectively called NCR Plus — until April 11.
On Tuesday, OCTA projected that the Philippines may have more than 1 million COVID-19 cases before the end of April as the surge continues in the country.
The Philippines on Monday registered 8,355 new COVID-19 infections, raising the total tally to 803,398.
The new cases brought the number of active cases in the country to 143,726. —KG, GMA News