Filtered By: Topstories
News
Philippines ranked 4th in ASEAN for most COVID-19 vaccine doses administered —Galvez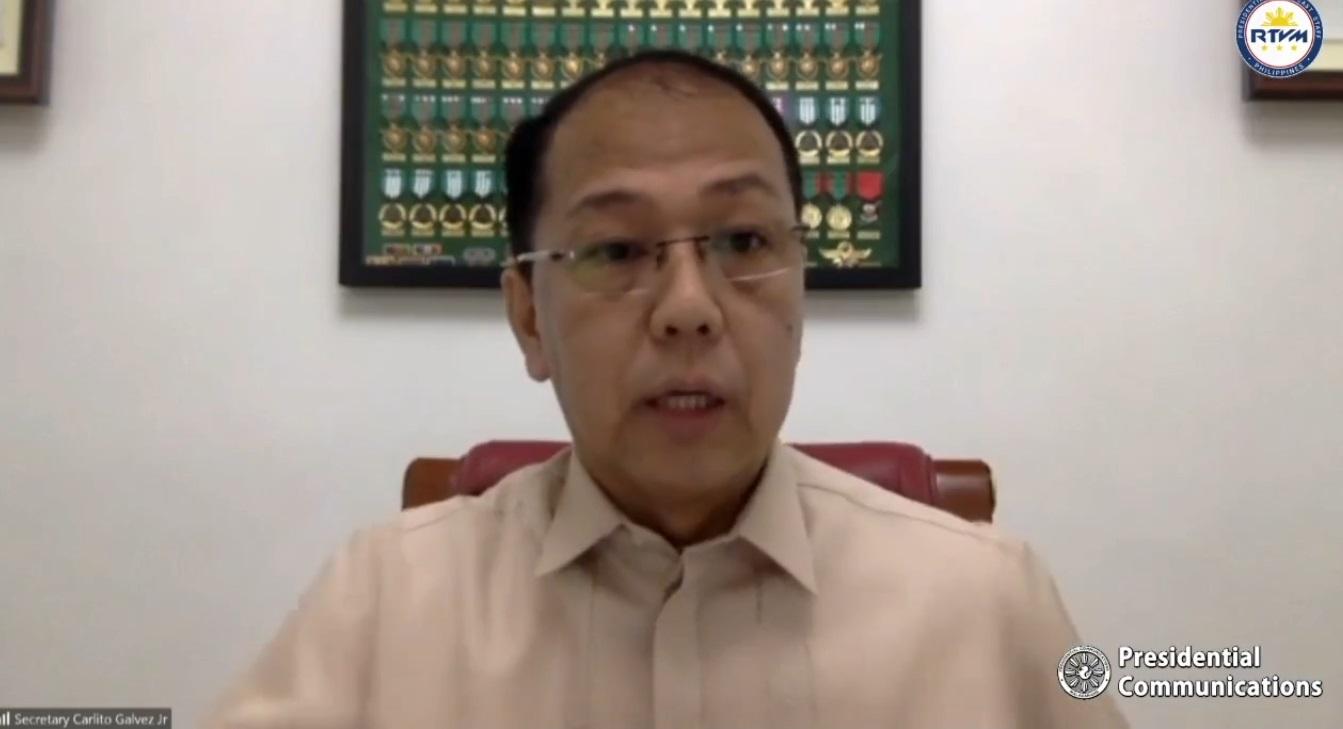 The Philippines ranked fourth so far in the most number of COVID-19 doses administered among Southeast Asian nations, vaccine czar Secretary Carlito Galvez Jr. said Tuesday.
Citing reports from diplomatic missions and the Bloomberg tracker, Galvez told a Palace news conference that the Philippines had administered 854,063 doses to 825,662 individuals as of April 5.
Indonesia led the 10-nation ASEAN with 13.087 million doses administered, followed by Singapore (1.518 million), Myanmar (1.040 million), the Philippines, Malaysia (801,773), Cambodia (418,569), and Thailand (244,254).
Vietnam placed eighth with 52,335 doses administered while Laos and Brunei ranked ninth and tenth, respectively.
Galvez said the Philippines ranked 50th out of 155 countries according to the Bloomberg tracker.
Singapore started vaccinating healthcare workers last December 30, while Indonesia, Laos, and Myanmar launched their respective national immunization programs in January.
Malaysia, Cambodia, and Thailand started in February, while the Philippines and Vietnam followed in March. Brunei kicked off its vaccination campaign on April 3.—AOL, GMA News