Filtered By: Topstories
News
CHR on curfew violator's death: Heavy punishment an overreach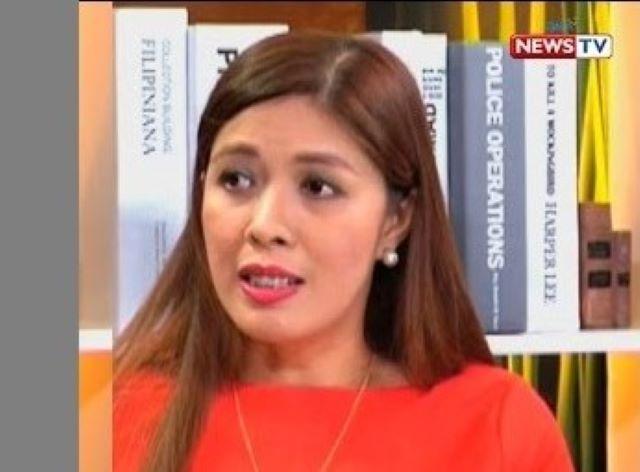 Excessive punishments constitute an "overreach" on the part of enforcers of quarantine regulations, the Commission on Human Rights said Wednesday over the death of a curfew violator in Cavite after allegedly being made to do 300 pumping exercises.
Also, the CHR said it would pursue an independent probe into the death of General Trias town resident Darren Peñaredondo.
Cops initially denied claims that Peñaredondo was punished, but the police chief of General Trias was later relieved from his post after two witnesses confirmed in sworn affidavits that the violator was told to do exercises.
Peñaredondo's death certificate indicates that he died due to stroke.
"Excessive punishments and fines which are punitive in nature and disproportionate with the violation represent an overreach of the enforcement of quarantine rules and regulations," CHR spokesperson Atty. Jacqueline de Guia said in a statement.
But the CHR expressed support for the Justice Department's proposal to allow quarantine violators to render community service instead of being fined or made to serve jail time.
"We stress that quarantine measures are being implemented as a public health measure and not as a peace and order solution—this is the rationale as previously espoused by the Chief Executive himself when he stated that the quarantine is not tantamount to martial law," the CHR added. —LBG, GMA News