Filtered By: Topstories
News
DOH: Vaccination coverage at 90% for measles, 87% for polio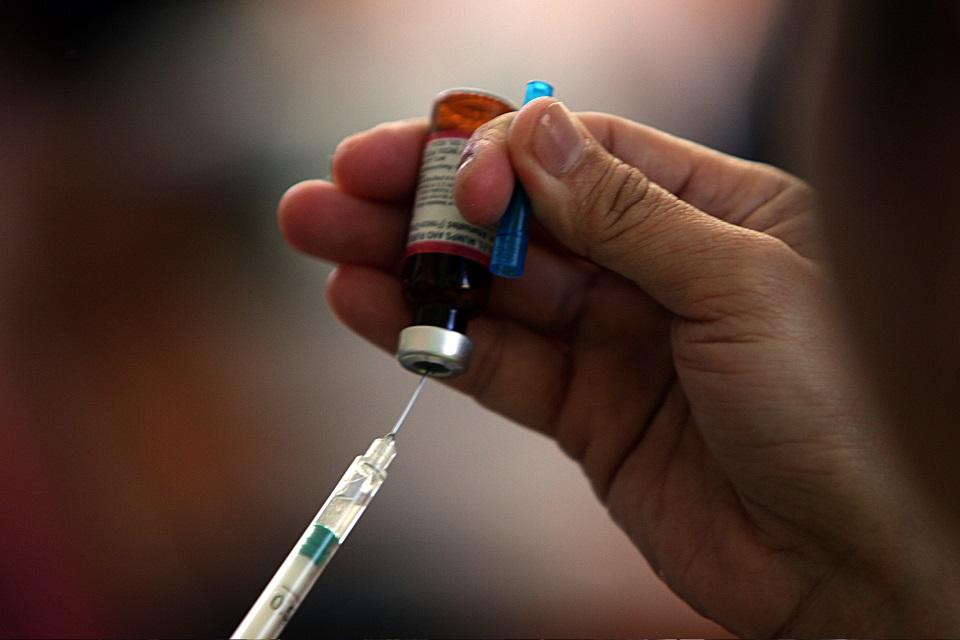 The government's mass vaccination program against measles-rubella and polio reached the majority of eligible children even amid the coronavirus pandemic, the Department of Health (DOH) said Monday.
Health Undersecretary Maria Rosario Vergeire said 90.3% or 8.5 million out of the 9.4-million target population received a measles-rubella vaccine.
Over 87% or some 6 million children under five years old belonging to the 6.9-million target population also got an oral polio vaccine.
The first phase of the inoculation campaign was conducted in October to November 2020 in most Luzon regions and the whole of Mindanao.
The second phase, which took place in February this year, covered Metro Manila, Central Luzon, Calabarzon, and Visayas.
However, the DOH also acknowledged that the number of children who completed the routine childhood immunization in 2020 was "more than 30% below the national target" due to the pandemic.
"Many people were reluctant to leave their homes and have their children vaccinated because of fear of being exposed to people with COVID-19," Vergeire explained in an online forum.
"Many of our healthcare workers on the ground were also unavailable because of redeployment to COVID-19 response duties," she added.
Dr. Rabindra Abeyasinghe, the World Health Organization's country representative to the Philippines, also noted that around 600,000 children missed out on essential vaccinations last year.
UNICEF urged the Philippine government to improve the vaccine supply chain, reach more disadvantaged children in rural areas and poor communities, and increase the budget and staff of local government units. — RSJ, GMA News