Filtered By: Topstories
News
COA cites red flags in Davao City's P9.48-B assets in 2020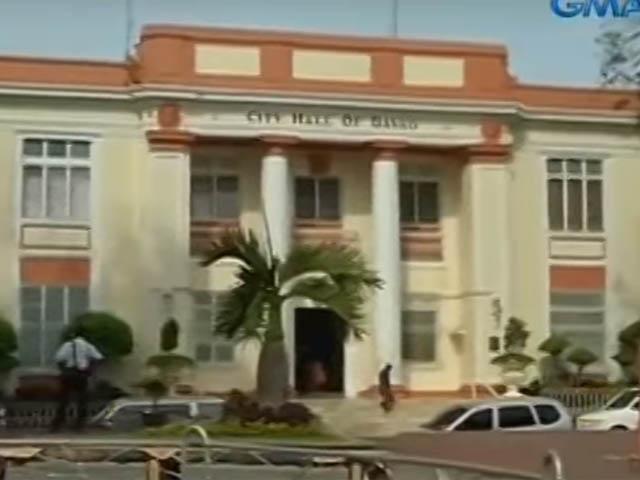 The validity of Davao City government's assets worth P9.489 billion in 2020 was questionable because of the "absence of actual count," the Commission on Audit (COA) said Thursday.
In its 2020 report sent to the media, state auditors flagged the city government's Property, Plant, and Equipment accounts valued at "P9,489,214,543.94 which is representing 40.10% of the P23,664,385,255.91 total assets for December 31, 2020."
It said it could not ascertain the assets' "validity, correctness, and existence," because the city government failed to submit its Reports on the Physical Count of Plant, Property and Equipment (RPCPPE).
Doubtful inventory account
State auditors also raised alarm over the city government's inventory account balances worth P97,086,499, saying it is "doubtful and unreliable" due to the absence of actual count and failure to submit appropriate documents to validate the recorded balances.
In addition, COA said Davao's procurement of goods amounting to P199 million, which are distributed for those severely affected by the pandemic, were not supported with the required documents which affects the legality of such transactions.
Also, Davao City government failed to properly document or report the procurement of P469 million worth of grocery packs for 2020.
COA said this "hindered the timely and complete audit of the funds" which means it could not be determined whether the relief goods were "actually and properly distributed to the intended beneficiaries."
COA also doubted the local government's compliance on procurement standards after it failed to follow the Guidelines for Emergency Procurement in the funds used for its COVID-19 related response.
"COVID-19-related procurements utilizing Bayanihan Grant for Cities and Municipalities (BGCM) funds totaling P24,086,954.50 did not fully adhere to the GPPB Circular 01-2020 dated 06 April 2020 or the Guidelines for Emergency Procurement under RA 11469 or the Bayanihan to Heal as One Act particularly on the documentary and posting requirements, casting doubt on CGD's compliance with procurement standards," read the COA report.
'Actual counting' impossible
Davao City Mayor Sara Duterte, for her part, said the actual counting for the procured goods and assets was impossible due to the lockdown restrictions and implementation of the skeleton work system in government offices.
"The City Government sufficiently expounded on its earlier-submitted written comment and justification," Duterte, also the presidential daughter, said in a press statement.
"The General Services Office undertook to submit compliance on or before February 28 of the current year but physical/actual counting was not possible," she added.
"These matters arose because of the Covid-19 community quarantine restrictions and the strict constraints brought about by the Covid-19 regulations prohibiting gatherings and meetings as well as the implementation of other alternative work arrangements," she further pointed out.—Consuelo Marquez/LDF, GMA News