Filtered By: Topstories
News
Comelec eyes setting dates for certificate of candidacy filing per post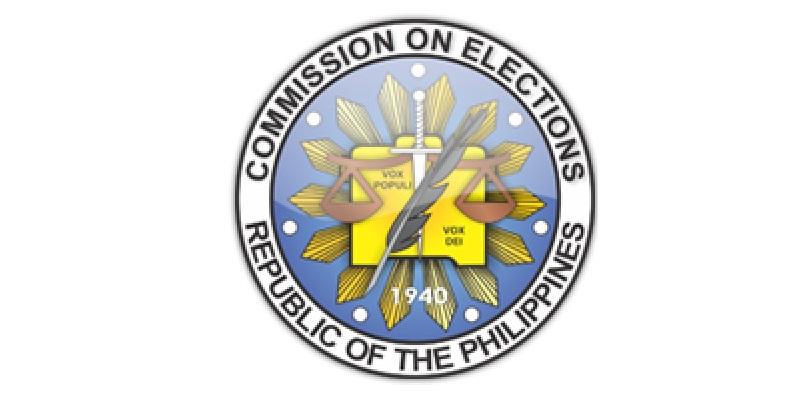 Due to the limitations brought about by the COVID-19 pandemic, the Commission on Elections (Comelec) said it is looking into setting specific dates for the filing of the certificates of candidacy per elective position.
"Because of the current pandemic situation, Comelec is now contemplating allocating filing days by position," Comelec executive director Bartolome Sinocruz Jr. said in the poll body's first media conference for the 2022 national and local elections.
"Meaning, there would be certain number of days for single-elective position and there would be several number of days for multi-elective positions," he said.
Single-elective positions are posts which will only have one winner. These posts include mayors and vice mayors, he said.
Meanwhile, multi-elective positions are posts with several winners such as sangguniang panlalawigan, sangguniang panlunsod, and sangguniang bayan.
Sinocruz said this concept will prevent transmission of COVID-19 due to overcrowding inside the Comelec premises.
"Also, [this move is] to limiting the number of persons that can file the COC or that can accompany the person filing the certificate of candidacy," he said.
For the 2022 national and local elections, the Comelec scheduled the filing of COCs from October 1 to 8, 2021.
So far, the tentative number of elective positions for 2022 is at 18,167.
This will still vary due to the number of seats in the House of Representatives, Sinocruz noted.
Of the said number, there are 325 national posts, including the seats of the president, vice president, 12 senators, 249 legislative district representatives, and 62 party-list members of the House of Representatives.
The number also includes 40 party-list seats, 30 district seats, and 10 sectoral seats in the Bangsamoro Autonomous Region in Muslim Mindanao (BARMM) Parliament.
The remaining 17,762 are local posts such as seats of governors, vice governors, Sanggunian Panlalawigan members, city and municipal mayors, vice mayor, Sangguniang Panlunsod, and Sangguniang Bayan.
Moreover, the Comelec said the last day to file petition for registration of coalition of political parties is on May 31, 2021.
The campaign period for national candidates will start on February 8 until May 7, 2022.
Meanwhile, the campaign period for local candidates is set from March 25 to May 7, 2022.—AOL, GMA News