Filtered By: Topstories
News
Cusi insists on PDP-Laban nat'l assembly amid push to skip event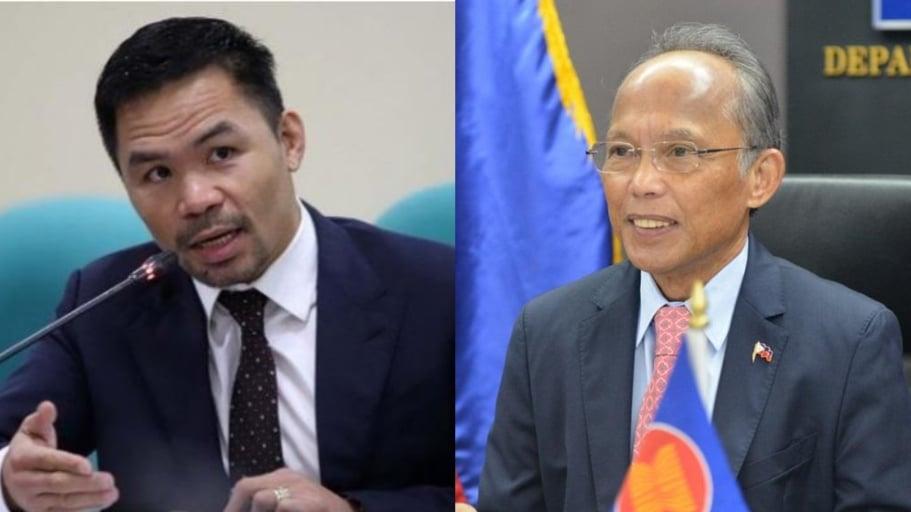 Ruling Partido Demokratiko Pilipino Lakas ng Bayan vice chairman and Energy Secretary Alfonso Cusi on Saturday pushed for a national council assembly of the party despite calls from a "minority" of the partymates to skip the event.
In a statement dated May 28, Cusi pointed out the need to "assess where the party is" in its support for President Rodrigo Duterte, who sits as the party chairman.
"We are aware that our terms of office are ending and we would like to examine what we have accomplished and what needs to be done," he said.
Cusi added that the composition of the PDP-Laban national council indicates that the body can engage in "fruitful and effective exchanges."
"Although a minority of our party-mates are trying to discourage the participation of the members, we wish to reiterate that the assembly is part of the democratic process that every major political party should embrace," Cusi said.
He emphasized that the national council meeting is an "important political process" that the PDP-Laban members must encourage as "consultative and participatory democracy" is part of the basic tenets of the party.
In a memorandum dated May 25, PDP-Laban national president and Senator Manny Pacquiao called on the members of the ruling party to skip the national assembly called by Cusi.
But Cusi reiterated that the party remains united and committed to accomplish Duterte's socio-economic agenda.
The Pacquiao-Cusi rift emerged in March, following a resolution urging President Rodrigo Duterte – who sits as PDP-Laban chairman – to run for vice president in 2022.
However, Pacquiao said the move of some PDP-Laban members was not sanctioned by the party's leadership.
In a press conference, the lawmaker also called out Cusi, telling him not to "poison" the minds of their party members as politics should not be their priority right now.
Pacquiao that said Cusi should prioritize helping the public and refrain from discussing politics, and causing division among PDP-Laban members.
Cusi, as well as former party president and now PDP-Laban executive vice chairman Senator Aquilino "Koko" Pimentel III, also asked their partymates not to discuss politics and keep the focus on battling the COVID-19 pandemic. —LBG, GMA News