Filtered By: Topstories
News
Opposition lawmakers agree electronic vote buying possible in Eleksyon 2022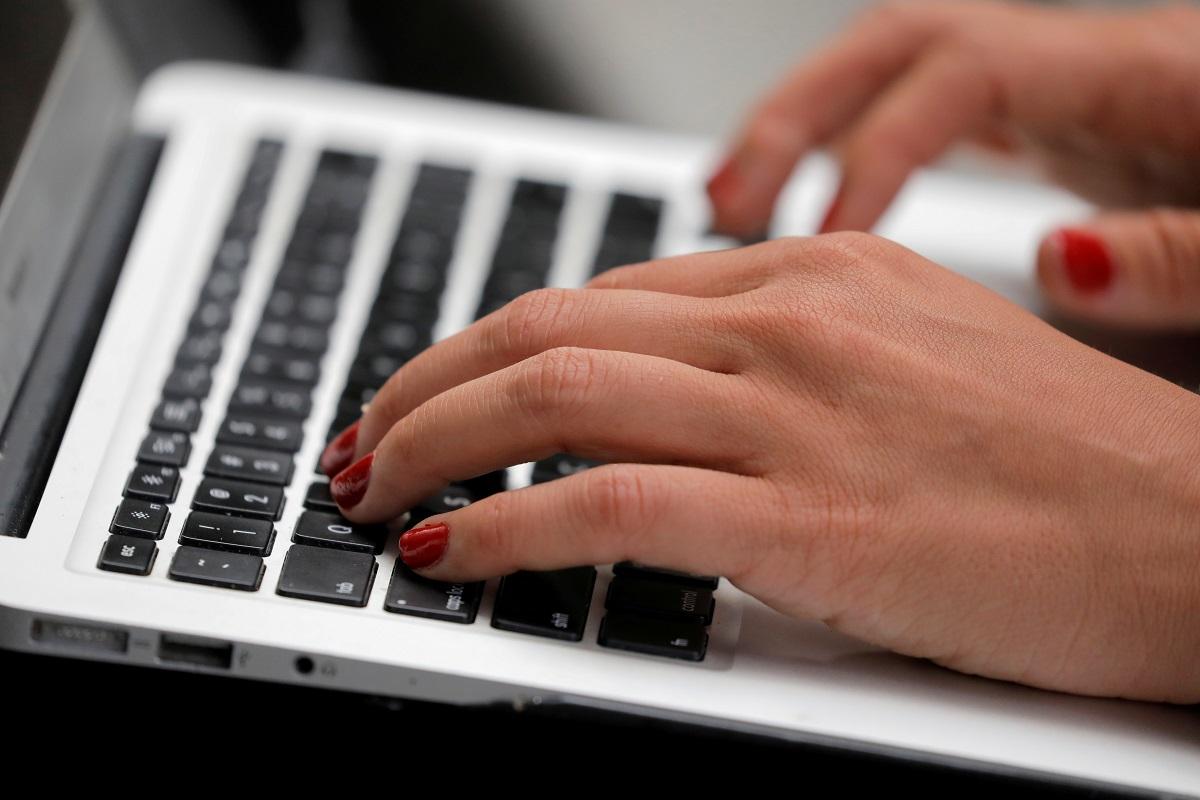 Some opposition lawmakers on Tuesday agreed with Philippine National Police (PNP) chief Police General Guillermo Eleazar that vote buying through cashless transactions is possible in the coming 2022 national elections.
Senator Risa Hontiveros praised Eleazar for his "vigilance" regarding digital vote-buying as he plans to coordinate with concerned agencies to combat this.
Hontiveros, however, reminded the PNP that the challenge is in enforcing measures to prevent digital vote buying.
"The intent is good and noble but there are practical considerations of how to implement the regulations against vote buying in the digital realm. As it is, allegations of traditional vote buying modes are already difficult to prove and prosecute. This will be even harder to track and trace when done online," she said.
Hontiveros said the PNP should adjust to the call of times and upgrade their IT infrastructures.
"When it comes to stopping vote buying in any form, the cooperation of the community will also be key," she said.
Bayan Muna Representative Ferdinand Gaite claimed that those candidates from the administration are the ones who could be involved in digital vote buying.
"Puwede talagang mangyari yan, at sino ang numero unong posibleng gumawa niyan? Eh di iyong may malaking electoral war chest. Sino ba ang may malaking war chest? Eh di ang administrasyong Duterte," Gaite said.
"Possible source of funds for this would be the Barangay Development Fund of the NTF-ELCAC that could be bloated in next year's budget. This lump-sum pork barrel funds could easily be released to the administration's allies, who then could use it for vote buying," he added.
Still, Gaite believed that Filipino voters in general have been discerning in picking their candidates and are rejecting this old tradition of vote-buying.
"Also there is this new generation of 'woke' young voters who I believe would shun away from this dirty tradition, and would really vote based on qualifications," he said.
For Quezon City Representative Christopher "Kit" Belmonte, the PNP and the Commission on Elections should ensure preparations for this to protect the integrity of the elections.
Eleazar said the police would consult with other state agencies, including the Comelec, to devise ways to counter vote buying via electronic money transfer services.—AOL, GMA News