Filtered By: Topstories
News
Comelec: 60M registered voters for Eleksyon 2022 so far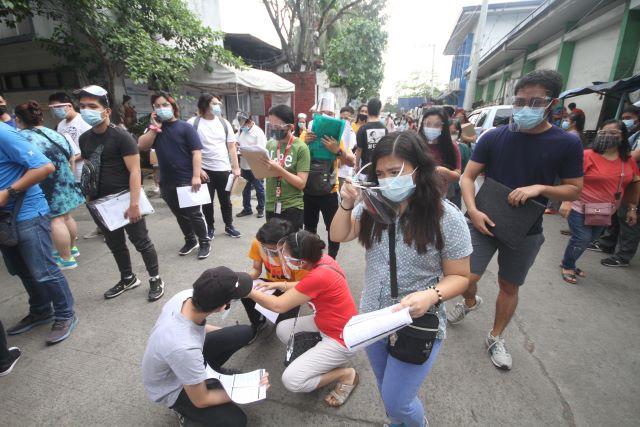 There will be at least 60 million registered voters for the 2022 polls, the Commission on Elections (Comelec) said Tuesday.
Based on the data released by the poll body, the 60,117,780 million registered voters consist of:
58,231,612 million existing registered voters
1,226,412 million newly registered voters and
816,183 thousand turning 18 years old on election day in May 2022 and thus eligible to vote
On the other hand, 67,981 thousand voters were delisted due to death while 66,069 thousand were removed from voter's list after transferring to another jurisdiction.
A total of 17,108 thousand were also removed from the records due to double registration, while 2,704 were deactivated due to failure to cast vote for two consecutive elections.
Meanwhile, 2,562 were also scrapped from the list of eligible voters in 2022 due to double entry while the three others removed applied for overseas absentee voting.
The figures were as of April this year following the Election Registration Board hearing last April 19.
The registered voters hail from 81 provinces, 146 cities and 1,488 municipalities.
There are 173,968 clustered precincts per Comelec records also as of April this year.
The registration for new voters is ongoing and will run until September 30 this year.
Those interested to register to vote for 2022 polls can come to Comelec offices from Monday to Friday, from 8 a.m. to 5 p.m.
Those wanting to register will have to bring an identification card, pen and an accomplished registration form. — Llanesca T. Panti/RSJ, GMA News