Filtered By: Topstories
News
DepEd eyes school opening in August or September under blended learning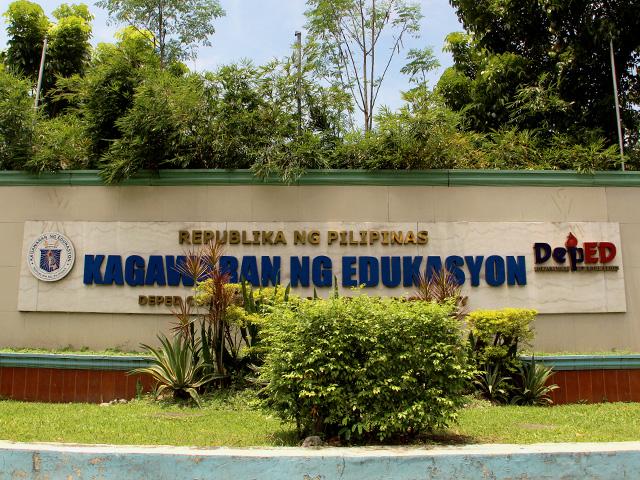 The Department of Education (DepEd) is eyeing either a late August or September opening of classes under enhanced blended learning amid the COVID-19 pandemic.
The DepEd issued the statement after President Rodrigo Duterte thumbed down its proposal to conduct limited face-to-face classes in areas with low risk of COVID-19 transmission.
"We will release the final school calendar for School Year 2021-2022 once we get the final approval of the President. We are proposing that he choose among either August 23, 2021, September 6, 2021, or September 13, 2021," the DepEd said.
Under the enhanced blended learning scheme, students are engaged in online classes and/or learn lessons from printed modules given to them by their teachers.
"We are hopeful that our partners and stakeholders will come together once again in this endeavor and work with us to serve the interest of our Filipino learners," it added.
Likewise, the DepEd assured that its utmost priority is the safety of 27 million learners and more than 840,000 teachers.
"We will defer to the professional assessment of the Department of Health (DOH), the IATF, and the wisdom of the President in ensuring their protection," it added.
Pending resumption of face-to-face classes, the DepEd also assured the public that the agency will continue to prepare and improve the delivery of quality education amid the COVID-19 pandemic.
"While we remain optimistic to open schools when our situation improves, we are ready to fulfill our constitutional mandate in supporting our learners and teachers in any form of learning available," the DepEd said.—AOL, GMA News