Filtered By: Topstories
News
Comelec warns of disinformation campaigns ahead of Eleksyon 2022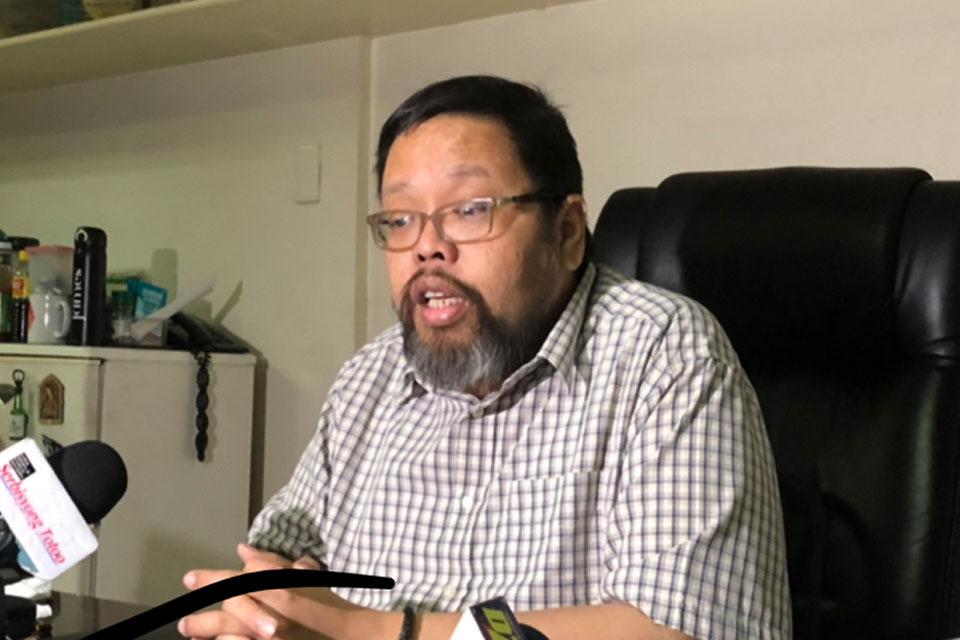 The Commission on Elections (Comelec) on Wednesday warned of the possible proliferation of disinformation ahead of the May 2022 polls as it welcomed an academe-led initiative to gather people's views on national issues.
Comelec spokesperson James Jimenez spoke about this concern during the online launching of the Boses, Opinyon, Siyasat, at Siyensya para sa Pilipinas (BOSES Pilipinas), an opinion and survey research unit spearheaded by the Ateneo School of Government and pro-democracy coalition PARTICIPATE.
"One of the major problems identified by the Comelec as being a red flag [in the run-up to the] 2022 elections of course is the proliferation of disinformation and misinformation," Jimenez said.
"And any initiative that will help educate the public as to the difference between the two of course will be very welcome."
Ateneo School of Government dean Ronald Mendoza compared disinformation and misinformation to viruses that "can spread like contagion."
"Just like the virus, these two can spread like contagion, spreading easily and adding to the political polarization and division that now afflicts many democracies," he said.
He then underscored the importance of having quality information in order to have "more informed voter choices."
In a statement, BOSES Pilipinas said it aims "to advance empirical, interdisciplinary, and policy-oriented public opinion studies on democracy, governance, and development."
"We want to see BOSES Pilipinas and the work that we do not as a competition but as complementing other existing survey outfits. We believe that there are plenty of spaces for this kind of work considering the complex challenges the country is facing," said BOSES Pilipinas convenor Imelda Deinla.
"That is why it's important for us that we do this through a reliable, transparent, and credible process and the public can take comfort that our surveys will only be conducted after undergoing a university review, approval of survey protocols and compliance with ethical guidelines," she said.
Deinla said BOSES Pilipinas would not conduct surveys commissioned by politicians. —KBK, GMA News