Filtered By: Topstories
News
COA questions PCOO's P70-M spending for hiring of 375 contractuals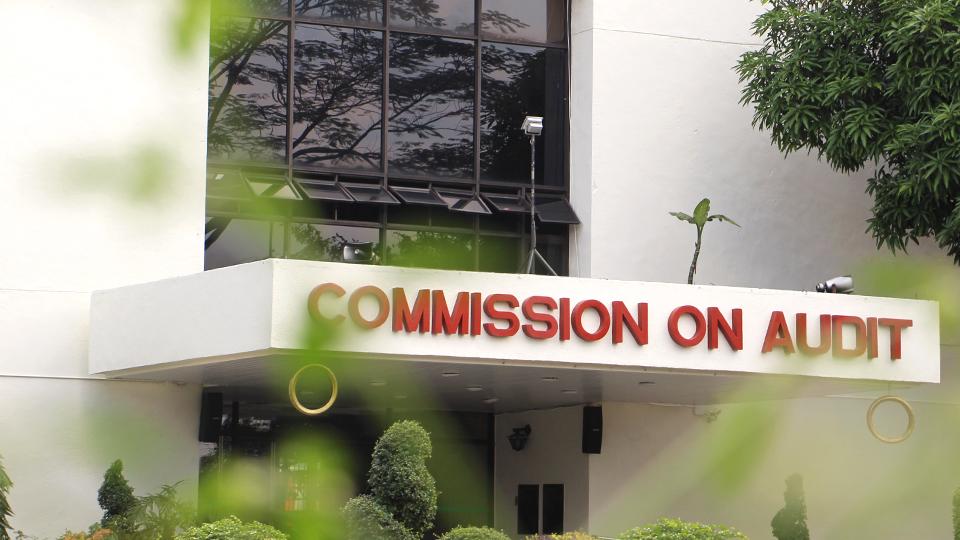 State auditors have questioned the Presidential Communications Operations Office (PCOO)'s "unrestricted" and "massive" hiring of 375 contract of service (COS) personnel last year, for which it spent over P70 million.
In its 2020 audit, the Commission on Audit (COA) said the number of COS personnel employed by the PCOO was 260% higher than the number of regular employees in the agency.
COA said the necessity of the hiring "could not be established" since the PCOO had no written policy for availing the services of COS workers, no justification for the need to hire the said staff, and had incomplete documentation of disbursement vouchers.
The Civil Service Commission defines COS as "the engagement of the services of an individual, private firm, other government agency, non-governmental agency or international organization as consultant, learning service provider or technical expert to undertake special project or job within a specific period."
State auditors also found that COS accomplishment reports did not reflect the personnel's actual duties or tasks performed in a particular period since the reports merely contained "general statements" and were "repetitively reported" monthly.
"In addition, accomplishments of COS personnel with similar designations were exactly the same with one another. Apparently, these are pro-forma accomplishment reports, and only the name and the period covered are being changed," COA said.
Some COS staff also performed functions included in the job description of the PCOO's existing regular employees, auditors added.
"The unrestricted/massive hiring of COS personnel cost the PCOO a total amount of P70,688,830.39 for their salaries during the year, resulting in the depletion of government funds which could have been used for other programs and projects of the government," COA said.
State auditors recommended that the PCOO submit a justification for the hiring of the 375 COS personnel, assess its organizational structure to avoid hiring an excessive number of staff, and develop guidelines for the hiring of COS workers.
COA added that the PCOO should evaluate the need for the services of COS personnel and resort to such based on necessity and exigency of the service, and consider individuals qualified for COS posts for appointment to vacant regular plantilla positions.
Auditors also said the agency should require COS personnel to provide details of their actual duties or tasks accomplished in the monthly report.
PCOO response
The PCOO said the hiring of the 375 staff was "due to the exigency of the need to hire additional personnel in order to augment the lack of manpower of the agency."
The agency also said that it implemented a budget cap for each of its units to regulate spending, especially in the hiring of COS personnel, and also required the submission of organizational structure to assess manpower and avoid redundancies.
The PCOO also said it issued an office order outlining the policies and guidelines covering COS personnel, which requires a justification for the hiring of such staff.
The agency added that it issued a memorandum in June this year prescribing a template for the monthly accomplishment reports.—LDF, GMA News