Filtered By: Topstories
News
Philippines deports 10 Japanese nationals wanted for telco fraud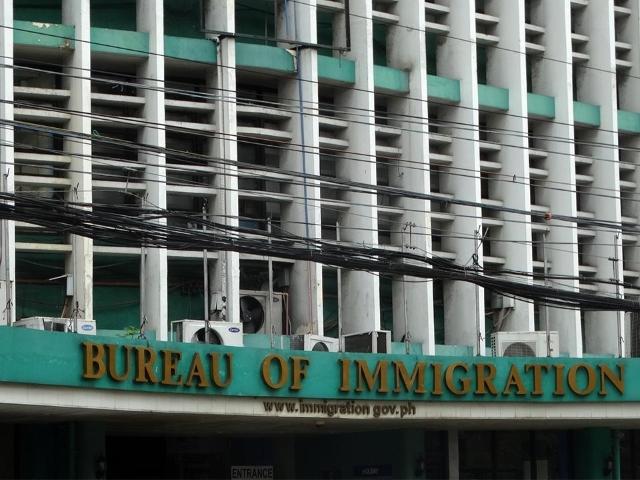 Ten Japanese nationals wanted by authorities in Tokyo for involvement in a telecommunications fraud were deported on Thursday, the Bureau of Immigration (BI) said.
The deportees were identified as Mishima Takumi, Tabata Ryota, Kawasaki Ryuto, Irabu Shioki, Onishi Shunsuke, Omata Kenta, Sato Takatoku, Hashizumi Ryushin, Mitani Ren and Oshita Nobuki.
According to Immigration Commissioner Jaime Morente, they were escorted on their flight by Japanese policemen who earlier arrived in Manila to fetch them.
"All of them are now banned from re-entering the Philippines as a result of their inclusion in our immigration blacklist of undesirable aliens," he said.
BI records showed the deportees were among 34 Japanese nationals arrested on November 13, 2019 by operatives from the BI fugitive search unit inside a hotel in Makati City where they were caught engaging in voice phishing and telephone fraud activities.
"Japanese authorities alleged that those arrested were members of an organized crime syndicate that perpetrated a fraudulent scheme that victimized many unsuspecting Japanese citizens," the BI said.
"They allegedly defrauded their victims of roughly two billion yen, equivalent to about a billion pesos, causing significant damage to Japanese society." — Virgil Lopez/RSJ, GMA News